Bright Memory: Infinite is a blend of FPS games and the character action genre, which expands the original episode available on Steam into a more fully featured game. It's still the product of a single-developer at FYQD Studio – and the results are impressive enough to have lead off this first presentation of next generation games during today's Xbox Series X reveal.
The brief trailer features your character emerging from a swamp and engaging in some good old first-person shooting action. The game appears to feature a load of time travel, with enemies and vehicles from various eras appearing at once. Bright Memory infinite is all about building combos through a wide variety of melee and shooting skills, and there's plenty on display in this trailer.
The game is coming to Steam, and you can find a brief rundown of the plot there. In short, it's 2036, and a mysterious phenomenon has scientists baffled as an old mystery brings together the histories of two different worlds.
Check out the trailer below.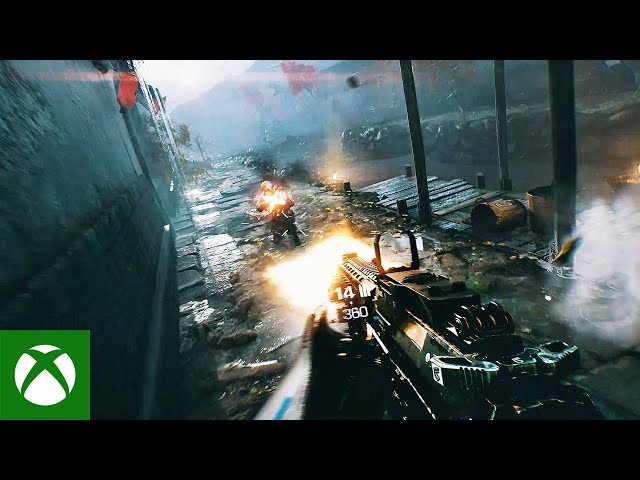 Do check around the site for more from the show, or dig into our Inside Xbox news roundup for all the highlights.