It's time to see what next-generation games will look like. Gameplay footage from Microsoft's Xbox Series X console debuts as part of today's Inside Xbox stream, and while we're not really about that console life on PCGamesN, today's stream will tell us what to expect from upcoming PC games as developers start to target next-generation platforms as a baseline.
The hour-long Inside Xbox stream is here to showcase a variety of third-party games running on the Xbox Series X. Microsoft has said ahead of the show that you shouldn't expect any first-party titles at the show – those will instead be the feature of another Inside Xbox event coming this July.
Microsoft has a load of announcements planned for the next several months, as do many other publishers whose big events were displaced by E3's cancellation. We're getting more Cyberpunk 2077 news next month, and if there are other third-party games you're looking forward to, don't be disappointed if you don't see them here – with Summer Game Fest and the like ahead, there's still plenty more to come.
For now, here's a breakdown of everything you need to know from Inside Xbox.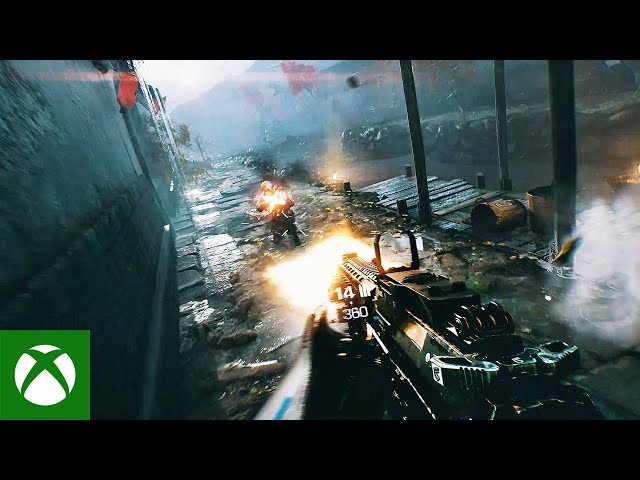 Bright Memory Infinite trailer debuts
This is the product of a single-developer – and the results are impressive. The brief trailer features your character emerging from a swamp and engaging in some good old first-person shooting action. The game appears to feature a load of time travel, with enemies and vehicles from various eras appearing at once.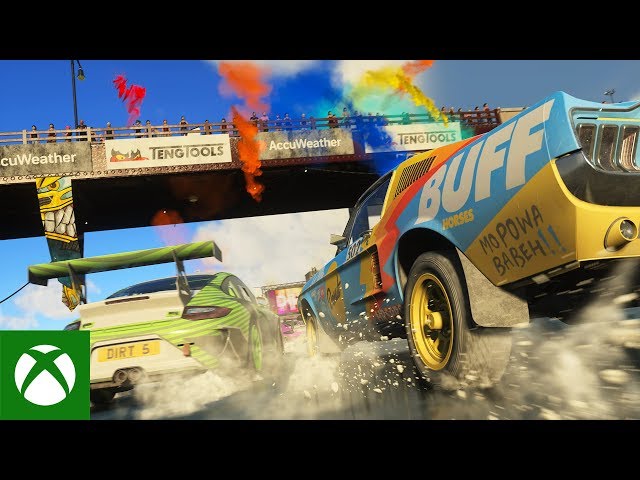 Dirt 5 revealed with next-gen trailer
Dirt 5 is official, and it looks terrific on next-gen hardware. Codemasters teased the debut of a brand-new Dirt experience recently, and this is our first look at it – the game is being developed by a separate development team from the one which made Rally – and a third Dirt Rally title is also on the way at some point in the future.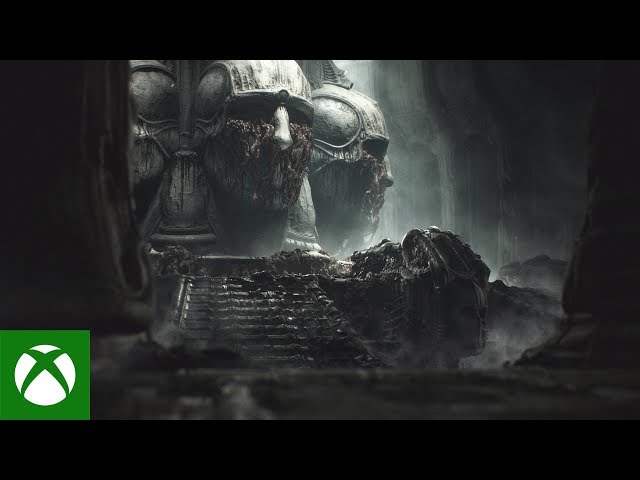 Next-gen Scorn gameplay revealed
Scorn is a super-gross take on alien-style horror aesthetics – the brief trailer doesn't show much, but with Microsoft's promise that all the footage on Inside Xbox is proper gameplay footage, it looks impressive.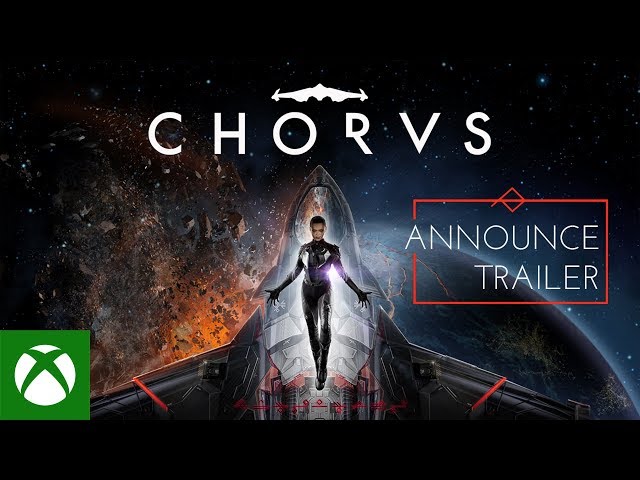 Chorus brings a fresh take on space combat
Chorus looks to blend sci-fi and space fantasy in a fresh take on starfighter combat, due out in 2021. It'll set you exploring the universe, dogfighting enemy starfighters, and unravelling the mysteries of the galaxy.
Madden NFL 21
Yeah, they're making another Madden game, it'll be on the new Xbox, please act surprised.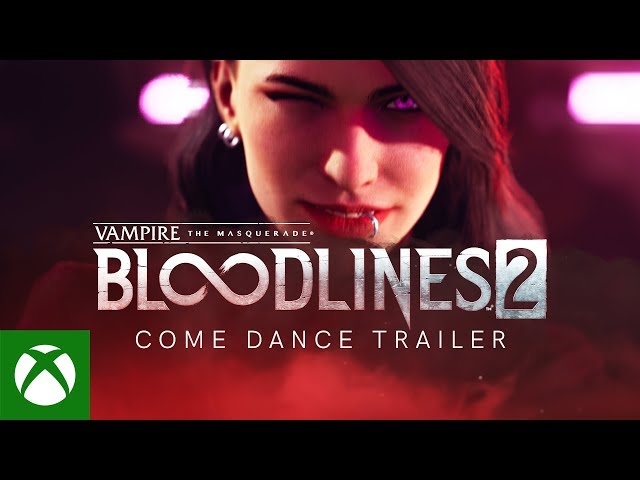 New Vampire: The Masquerade Bloodlines 2 trailer debuts
We've gotten a fresh look at Vampire: The Masquerade Bloodline 2 thanks to a brief new trailer for the game.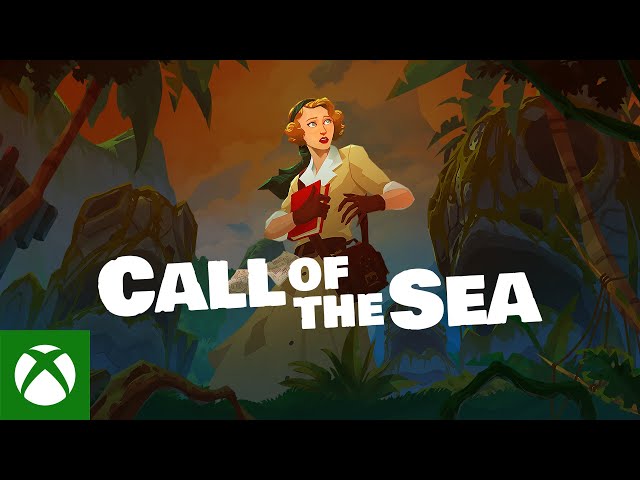 Call of the Sea debuts
Call of the Sea is a gorgeous-looking sea-bound adventure – colourful visuals are looking mighty nice alongside all its grim and gritty counterparts, but it seems the mystery deeps into a spot of Lovecraftian horror.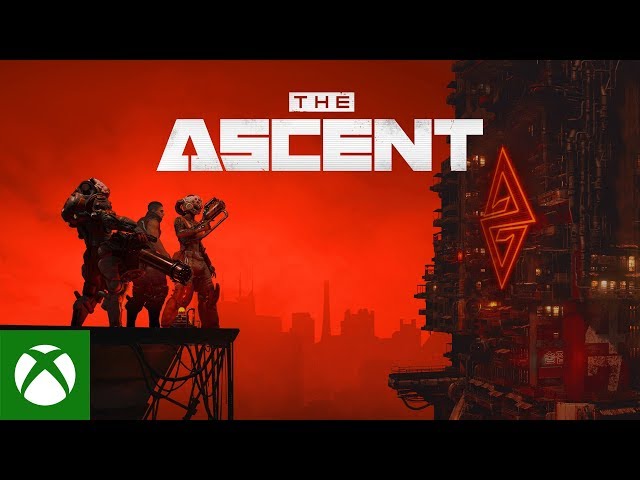 The Ascent looks like cyberpunk Diablo
The Ascent is a co-op action RPG set in a now extremely trendy cyberpunk setting. The trailer looks quite cool – the heavy focus on guns, appropriate for the near-future world, should give it a much different feel than the typical Diablo-like.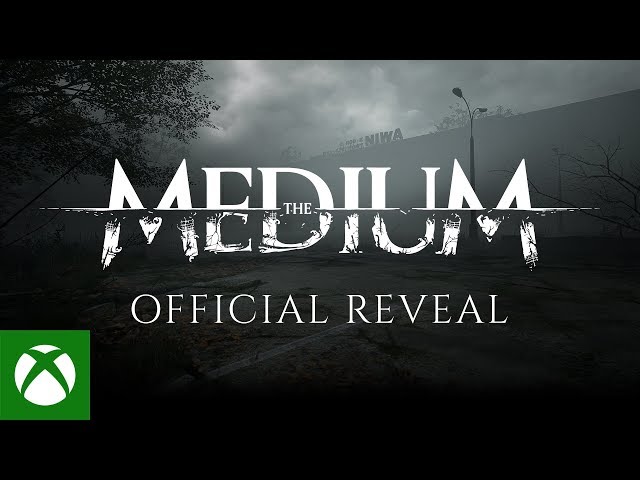 Layers of Fear devs reveal The Medium
The Medium is a psychological horror game coming courtesy of Bloober Team – the folks behind Layers of Fear, Observer, and Blair Witch. The game features music from Silent Hill composer Akira Yakamoka – so expect some properly oppressing tunes.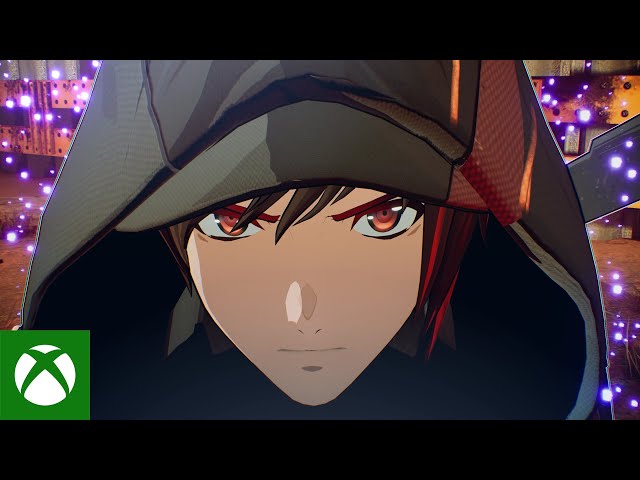 Scarlet Nexus gameplay debuts
This Bandai Namco-published game puts you in control of a squad of psionic warriors, and looks ready to fulfill your needs for anime in the next generation.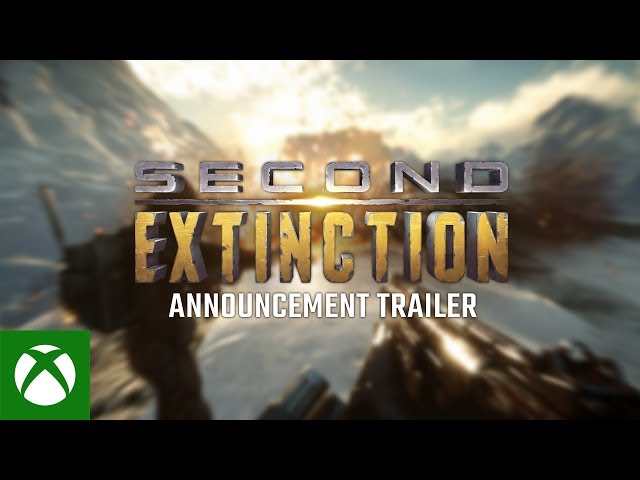 Second Extinction is basically Turok, but with co-op
Second Extinction made me scream "IS THAT TUROK?!" at my screen, but it is not – it's just got similar aesthetics. The co-op FPS will let parties of up to three players work to save the world from an onslaught of mutant dinosaurs, and the results will be quite gory.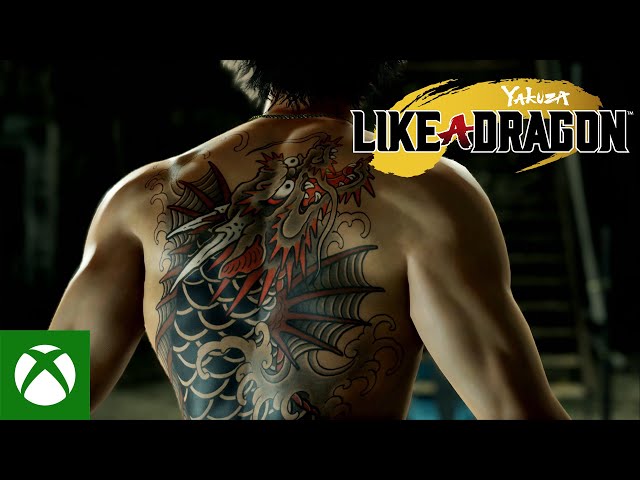 Yakuza: Like A Dragon hits Xbox Series X – and PC – at launch
We've gotten a fresh look at Yakuza: Like A Dragon – and while the game's out in Japan and there's not much new to be revealed, the new trailer does give as a bigger look at the English version of the game, which will hit Xbox Series X and PC at launch.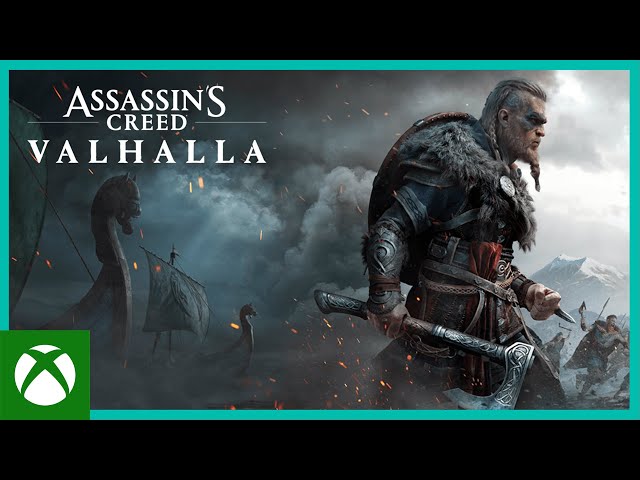 Assassin's Creed Valhalla gameplay trailer debuts
After our cinematic first look at Assassin's Creed Valhalla, Ubisoft has provided our first look at gameplay – or, rather, in-game cinematic footage. It doesn't show us much in terms of what the game will play like, but it sure looks nice.