It looks like Caliber, the upcoming free-to-play tactical shooter from World of Tanks developer Wargaming, will work in a similar way to the studio's strategic tank-combat game in terms of its business model. That is, you'll be able to buy some goodies and gear in the game, but it won't give you a competitive edge.
Speaking at Gamescom, a spokesperson for the studio said "I want to stress, it's following the same business model as World of Tanks. It's free-to-play, but of course we need to sell some stuff in the game to make some money."
However, it looks like the content you'll be able to buy won't give you an edge in your gameplay: "as it is for World of Tanks, you don't buy any competitive advantage, you're not going to be able to buy a super weapon that's way more powerful, but you'll be able to buy some skins. It's not going to be getting power, and in terms of content, you're not going to be buying extra modes or stuff like that."
Caliber makes its European debut at this year's Gamescom, and will see you get stuck into four-player battles with both a cooperative PvE Spec Ops mode, letting you team up against AI foes, and also a PvP mode on offer – in case you want to battle some enemy teams instead.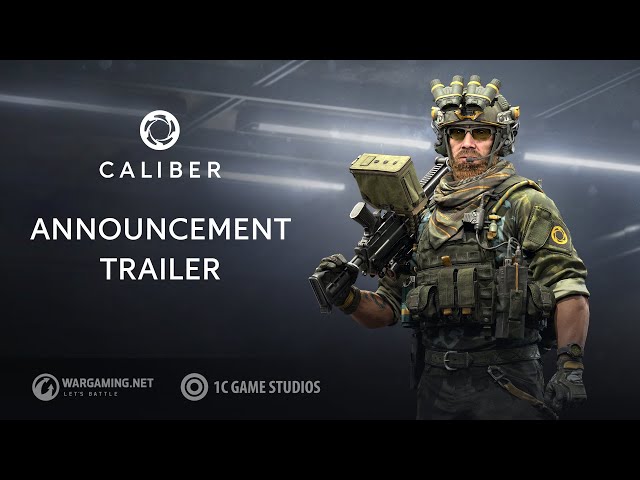 You can sign up for the chance to get playing the game early if you head over to the Caliber website, plus there's an announcement trailer that'll help give you an idea of what to expect, which you can check out above.
Related: The best tank games on PC
There's no news of a release date for the game just yet, but now that it's been showcased at Gamescom, hopefully it won't be too long before we get to find out when it'll launch.