Call of Duty: Modern Warfare 3 has arrived, or at least it has if you've digitally pre-ordered the game. However, an awful lot of players are unhappy with the single-player campaign, going so far as to call it "the death of single player" and "the laziest mission design I've ever seen."
If you pre-ordered the digital edition of Call of Duty: Modern Warfare 3, you're able to play this military FPS game a full week before the official MW3 release date. But if you're a fan of single-player you could regret that decision because, going by the sheer volume of complaints, the campaign is pretty dire.
Players have been taking to social platforms including Twitter, Reddit, and so on to grumble about pretty much every aspect of the single-player campaign. Length, mission design, story, weapon selection, all these features have been subject to criticism.
The biggest complaint revolves around the open combat missions, which players complain are basically multiplayer maps, comparing it to single-player Call of Duty: Warzone.
It's "the laziest mission design I've ever seen," complains a Reddit user. "Open map missions are literally a middle finger to all fans of the series," another adds.
Then there's the length of the campaign, which players report they are clearing in about three hours. There's nothing inherently wrong with short campaigns but that's at least a couple of hours shorter than previous games. And coupled with the open combat missions I can understand why they're getting wound up.
The campaign's story, too, is being shredded, accused of having story threads that go nowhere. As one player puts it there's a "Second act stakes-raiser that makes you hate [a certain character] even more, but the problem is the credits roll less than five minutes later".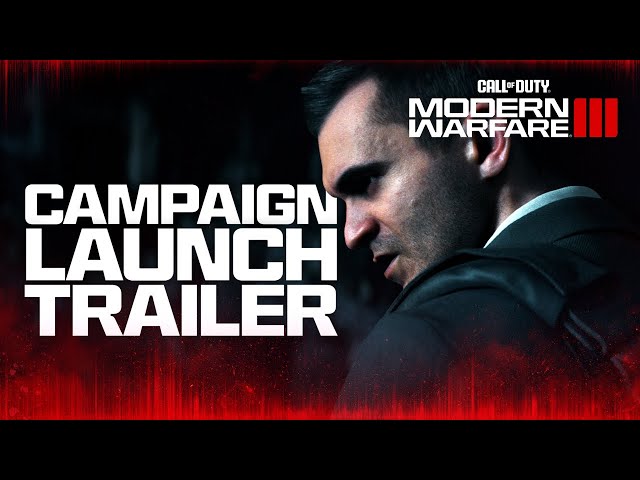 Call of Duty has a huge, huge following but Activison Blizzard has generally leaned towards the series' multiplayer potential. The company hasn't been forthcoming with the figures but it's estimated that the free-to-play Call of Duty: Warzone makes $5.2m in revenue a day.
Certainly, from all the complaints (Reddit's MW3 forum included), it sounds like Call of Duty: MW3's single-player campaign could have done with a little more time in development.
It's also suggested that MW3 was, originally, set to be DLC for MW2. Of the people who have stated that they enjoyed the campaign, some of those still express a belief it should have been an expansion.
Whatever the story, Call of Duty: MW3's campaign has found itself a little short on fans. If that's left you looking for another wargame, here are the best war games on PC. Or if you did buy Call of Duty: MW3 for the multiplayer, these are the best multiplayer games right now.