Support for Nvidia DLSS 3 shows no signs of slowing, with PC games aplenty emerging each week to support team green's tech. Now, Call of Duty: Modern Warfare 3 will be the first game in the series to pack the full Nvidia feature suite, including Frame Generation, Reflex, and Super Resolution.
While you may already be familiar with Reflex and Super Resolution, DLSS Frame Generation is yet another team green feature that aims to boost your PC's performance. However, you'll need the best graphics card you can grab from the GeForce RTX 40 series to make use of it.
Call of Duty: Modern Warfare 3 isn't the only FPS game to be getting the DLSS 3 treatment, with both Fortnite and Payday 3 also getting in on the action. The former will receive Frame Generation via an update, whereas the latter will launch with the technology on September 21.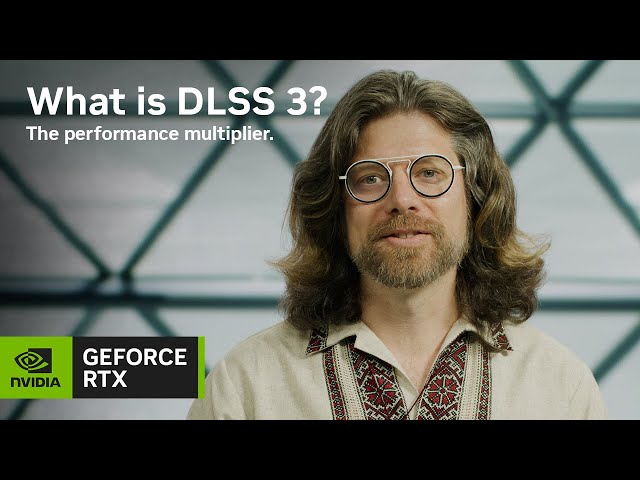 If you're considering upgrading your GPU, check out our Nvidia GeForce RTX 4070 review for more details on how Frame Generation can improve your frame rate.
It doesn't appear as if Captain Price and friends will benefit from Ray Reconstruction, the defining feature of Nvidia DLSS 3.5, but there's still time for this change ahead of the Modern Warfare 3 release date.
In other Nvidia Gamescom news, Half-Life 2 RTX is on the way and Nvidia GeForce Now PC Game Pass support has returned.