Call of Duty: Modern Warfare is definitely getting battle royale. Probably. Infinity Ward still hasn't confirmed the mode's existence – and it was notably absent from the Season 2 roadmap – but now that the new season is actually live, there's little room for doubt. The new cinematic that greets you upon loading up Season 2 does everything but confirm that the mode is coming, and that's not the only tease.
The new cinematic introduces Ghost, who finds that "there's something wrong in Verdansk" as local soldiers start firing on each other, and requests backup from Price. Then we zoom out to see a ruined airfield with small skirmishes and explosions happening all over. As the shot gets wider, we see a giant map, surrounded by a circle of green mist, as soldiers parachute into combat from the back of a plane.
Yeah, that's totally gonna be battle royale, then. The main menu has also been updated with a new, locked option marked "classified", right alongside campaign, multiplayer, and co-op – suggesting a major mode will soon be available alongside the original three.
You can see both the cinematic and the new menu option below.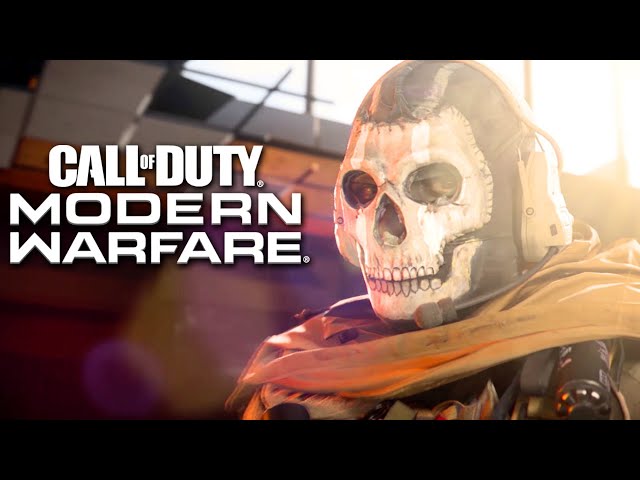 BREAKING: New "Classified" section appearing in #ModernWarfare pic.twitter.com/v9GJ3uQdHF

— Ryan B. (@PrestigeIsKey) February 11, 2020
Black Ops 4's Blackout mode instantly became one of the best battle royale games in the genre, and fans have been asking for it to return to Modern Warfare pretty much since launch. Here's hoping Infinity Ward's take on the genre is just as good.