Call of Duty: Modern Warfare's new update launches very soon, bringing two fan-favourite maps, a new multiplayer mode, and much more to the FPS game.
The Season One refresh, as the patch is being dubbed, reintroduces the Call of Duty 4: Modern Warfare maps Vacant and Shipment, complete with new licks of paint. The latter is available in both standard multiplayer and in the 2v2 Gunfight mode. An existing Gunfight map, Docks, is being reskinned to fit the festive season; this new snowy version will be known as Over Winter for a limited time.
In addition, the update includes a new mode named Cranked, which developer Infinity Ward describes as "a fast-paced, high octane Deathmatch where players race against the clock to get kills or suffer an explosive fate".
Finally, two Spec Ops classic missions, Bomb Squad and Disinform, are being added, while Operation Strongbox is the brand-new co-op experience for this update.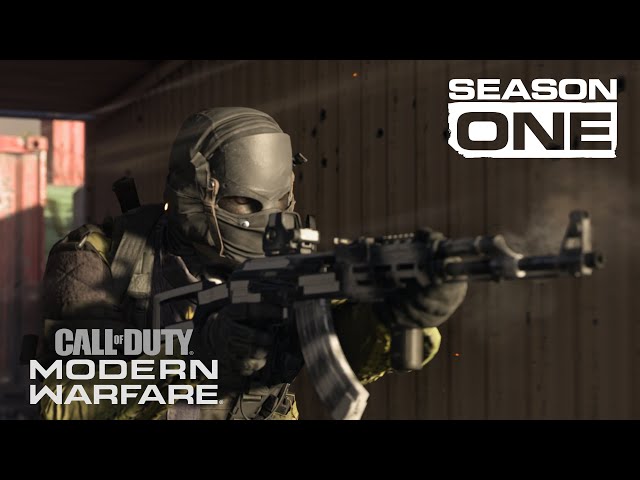 Call of Duty: Modern Warfare Season One refresh update release times
Everything included in the update is free to all players on PC, PlayStation 4, and Xbox One – Call of Duty moved to a battle pass model this year so all new maps will be available for the low, low price of nothing. The update will be released on December 18 at 10:00 PT / 13:00 ET / 18:00 GMT.
Infinity Ward's shooter has been both a critical and commercial success, making over $600 million in its first three days on sale and earning an 8/10 in our Call of Duty: Modern Warfare review.
"While not every multiplayer addition is as good as it could be," writes our critic Jordan Forward, "Modern Warfare's campaign sets a new gold standard for the series that will be hard for sequels to match."