We're now in Season 4 of Call of Duty: Warzone, which means we have heaps of season-defining changes to mull through. Developer Raven Software has posted the Season 4 patch notes to its website, revealing weapon changes, operator tweaks, and plans for the future.
One of the standout changes is another tweak to Roze's Rook skin. Players using the skin should be easier to spot now as Rook has received material updates to increase its visibility. The Roze's skin has been a bit of a bugbear for the community due to how dark it is, allowing users to hide in shadows without being detected. This is the second time Raven has nerfed the skin, so hopefully, it'll be easier to deal with.
Raven has also revealed plans to make sweeping balance changes to weapons, boosting the average time to kill to create better engagements. "Let us take a moment to discuss the philosophy behind that decision," Raven says. "At a high level, Warzone is a game about engagements. The more time we allot to mechanical and strategic expression within engagements, the higher the 'skill ceiling' and the longer our personal journey of mastery. We believe the frequency of those engagements and how we navigate them heavily contributes to the overall level of fun. We want to enable more escapes from impossible situations, moments of finesse, epic outplays, and opportunities to flex exquisite marksmanship.
"Due to some weapons being far more lethal than others in their class, we feel a reduction in the efficacy of those outliers is necessary. We expect these changes will bring the average time to kill up by approximately 60 to 100 milliseconds. These changes will not only increase the overall capacity for skill expression but should also introduce some weapons into viability that have not yet had a chance to shine."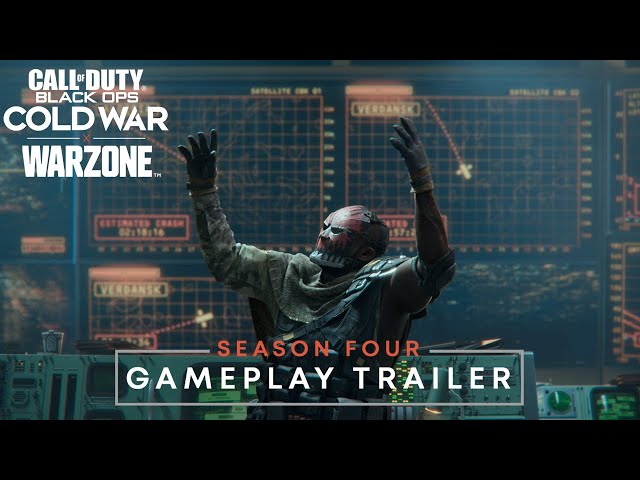 Raven has made several changes to a few assault rifles, hand cannons, and melee weapons to lay some groundwork in preparation for the update. You can find the complete list of changes here.
Other than that, we've got heaps of stuff, from a new limited-time event called Ground Fall to dirt bikes. If you're looking for the best Warzone loadout drop, you know where to click.