The Company of Heroes 3 release date is a long way off. Mirroring the work Relic is doing with the Age of Empires community, the team working on the new Company of Heroes entry have been collaborating closely with fans to make this a sequel worthy of the RTS game's storied legacy.
That's why it's already been in development for four years, why the pre-alpha is being given out to people right now, and why we still don't know when it's coming out, according to Relic. Still, there's plenty to talk about regarding the game while we wait, so we've created this guide as a running resource of all of the most important bits of information currently doing the rounds.
We'll keep this updated as time goes on, but for now we'll focus on what we know about Company of Heroes 3's release date and anything else we feel is important. The campaign layer especially is a bit unprecedented as far as the Relic's history goes, so there's a lot of potential there, as well as a lot of unknowns.
Company of Heroes 3 release date speculation
Company of Heroes 3 doesn't have a confirmed release date just yet. Judging by comments made by executive producer David Littman when the game was first announced, he mentioned that it was "over a year" from release. Company of Heroes 3 was announced and revealed on July 13, 2021.
Company of Heroes 3 updates
Relic plan to talk about Company of Heroes 3 development in stages. Here is the preview roadmap for the early stages of 2022:
Keen to know what exciting plans we have for you for the next year? Check out our CoH-Dev Roadmap for the first 3 months of 2022! Here are the details 👇 pic.twitter.com/pJEHkUTKD7

— Company Of Heroes (@CompanyOfHeroes) December 9, 2021
company of Heroes 3 trailer
Announcement trailer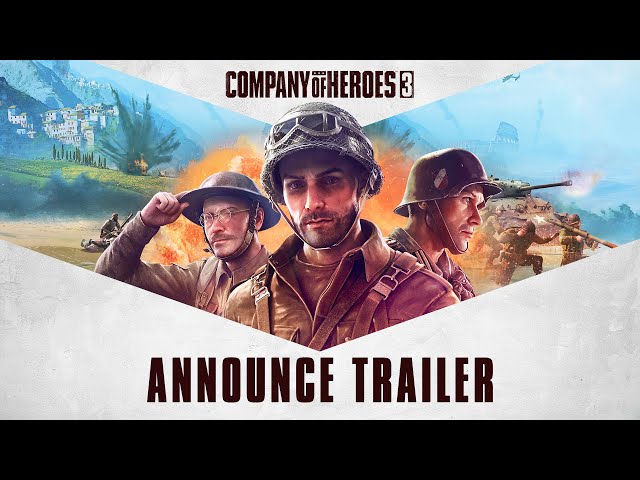 Gameplay reveal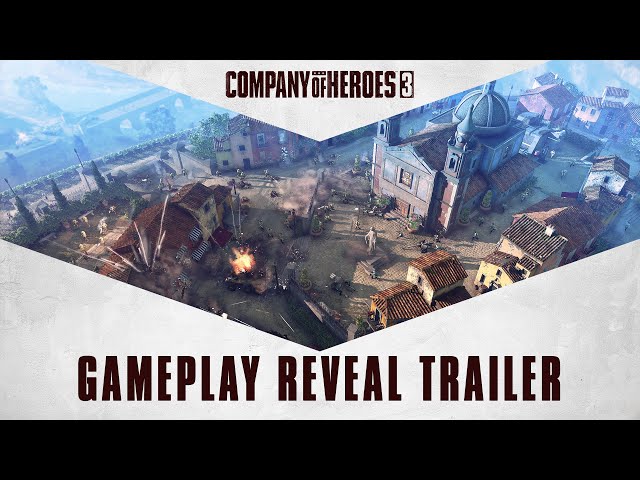 RTS battle tutorial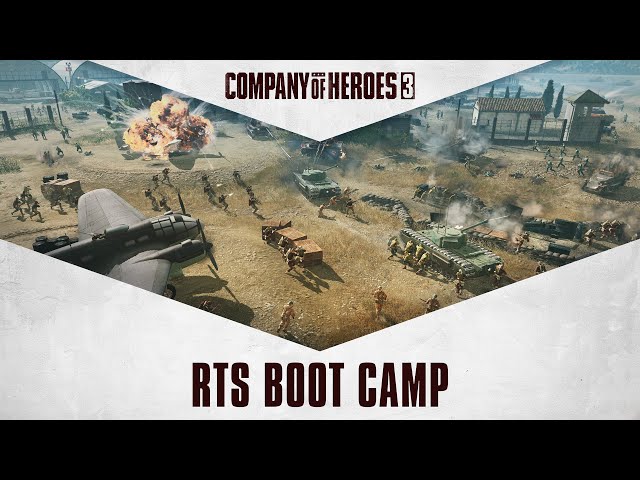 Company of Heroes 3 key facts
Set in the Mediterranean, with North Africa and Italy confirmed as campaign settings so far
Factions include the British, Americans, and the Wehrmacht. The Italians are currently only represented through partisan resistance mechanics
There is a turn-based campaign layer reminiscent of Total War, or perhaps Steel Division 2
Campaign actions and resources can be reflected in RTS tactical battles. E.g. if your forces take damage in the campaign layer, they'll start the tactical layer with less health
Campaign gameplay will include air and naval assets, which also unlock different fast-travel options. A third rail-based option will also be present
Companies will be your primary campaign-level unit, with dedicated tech trees and abilities
Detachments have changed since the pre-alpha, and you can read this dev diary to see the specifi cs. Tl;dr – they're no longer seperate, controllable units.
The RTS layer has also been improved, but its more subtle. A notable example though is the ability to hot-breach garrisoned buildings to expel the units inside
Not going to lie, it all seems pretty exciting
Check back later for further updates.