March 26, 2020 Remedy has now announced the publisher behind its two in-development projects: Epic Games.
Remedy, the developer of the Alan Wake series and, more recently, Control, has announced it is working on two new titles with Epic Games serving as publisher.
The studio says in a press release that the first project is a "AAA multiplatform game already in pre-production". The other new game, meanwhile, is a "smaller-scale project set in the same franchise".
Remedy goes on to confirm that the games will come to next-generation consoles and PC "in the next few years", but it stops short of confirming precise release dates or even vague release windows. Whatever these projects are, it seems they're separate to the previously discussed Vanguard, a foray into multiplayer games that "combines long-term service-based multiplayer experiences with some of Remedy's unique game features". The company is also working on the single-player campaign for CrossfireX, which is due to launch this year.
The two new titles will be among the first to utilise Epic's new publishing label, aptly named Epic Games Publishing. The label, which has also signed new games from the Inside and Limbo developer Playdead and the Last Guardian co-developer Gen Design, funds new games while allowing their studios to retain ownership of their IP.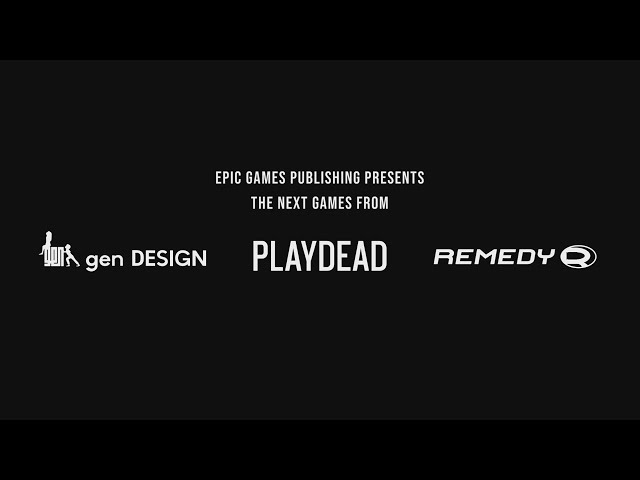 Remedy's most recent game, Control, launched last year to critical acclaim, including a 9/10 in our Control review. The game's first DLC pack, The Foundation, is out today, March 26, for PS4 and for PC via the Epic Games Store. Before that, Remedy developed the Alan Wake series and the Xbox One console exclusive Quantum Break, though the latter IP belongs to Microsoft.