Counter-Strike 2 games can go on for a while, so there's nothing quite as frustrating as losing a game you had in the bag for reasons outside your control. We've all been there; you're pretty sure you've got the other team beat but one person on your team suddenly drops. You're already close to victory, though, and the four of you can probably close it out – but one of your teammates decides otherwise, and forces a surrender vote through by themselves. No more, however, thanks to the latest set of CS2 patch notes.
The latest CS2 update includes a much-requested change to the way surrender votes work, now requiring a majority of players to agree on the vote to pass it. That means you'll no longer have to give up on a Counter-Strike 2 match at the behest of a single player's decision to surrender, as was the case previously. That's a huge boon for the multiplayer game, and puts control back into the hands of the team as a whole. After all, who doesn't love an underdog story?
That's not all, as this CS2 patch also fixes an issue that caused kicked players to lose the maximum CS Rating possible. Now, they'll get the correct CS Rating based on the final outcome of the match – something that prevents players from maliciously booting out a solo teammate right at the end of a match and inflicting a massive penalty to their CS2 rank.
There's also a fix for an animation cancel that could be performed by holding the inspect key when throwing a grenade, and some bug fixes on CS2 maps Nuke, Vertigo, Anubis, and Overpass. You can read the full patch notes down below.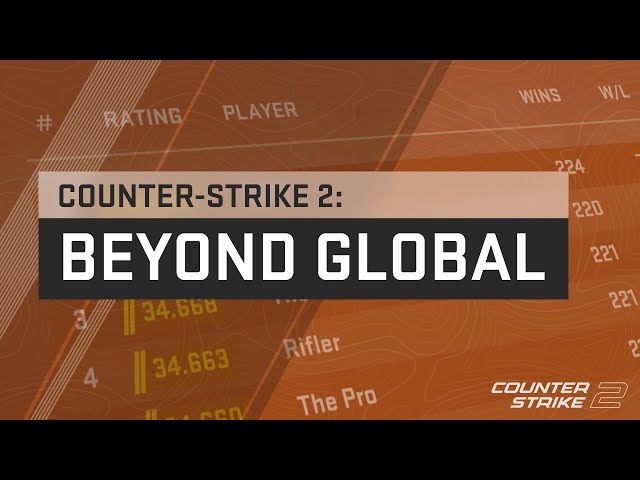 CS2 patch notes – Counter-Strike 2 update Friday, October 6, 2023
Here are the CS2 patch notes for the Friday, October 6 update, courtesy of Valve:
Graphics
Fixed a case where water would appear black in screenshots and video capture.
For AMD GPU users, shader compilation hitches can now be fixed with a driver update.
Animation
Fixed a case where the grenade throw animation would be canceled by holding the inspect key.
Adjusted M4A4 and M4A1-S draw animation to start from out-of-frame.
Minor animation system performance optimizations.
Maps
Various bug fixes and tweaks to Nuke, Vertigo, Anubis, and Overpass.
Miscellaneous
All surrender votes now require a majority to pass.
Fixed an exploit where players could spam chat during the Premier draft phase.
Fixed a bug where kicked players were receiving the maximum CS Rating penalty. Kicked players will now receive CS Rating based on the final outcome of the match instead.
Fixed a bug where the first character at the beginning of the terrorist team intro wouldn't render.
Configured SDL to prefer X11 over Wayland on Linux.
Paris 2023 items are no longer for sale.
If you're looking to climb the rankings, make sure your CS2 crosshair is up to scratch, then create the best CS2 binds and pick up the best CS2 guns, and you'll be set for success in no time.