With the Counter-Strike 2 release date on its way, CSGO cases are being unlocked and opened in staggering, record-breaking numbers, as players of the Valve FPS game hunt out new skins in preparation for the full arrival of CS2. We know already that items will carry over to the Steam shooter sequel, with Global Offensive fans seemingly trying to bag the most precious CSGO skins before market values shift too dramatically.
For the uninitiated, CSGO cases are awarded to players at the end of matches in dedicated Valve servers. Though the cases are free, the digital keys to unlock them cost $2.50 USD (£2 GBP) to open.
The contents of a case are randomised – though often the price of the key will exceed the value of the weapon skins in the case, there is always the chance of receiving a rare and extremely valuable CSGO skin which can be traded for vast amounts of real money. The 'Case Hardened Karambit Blue Gem' skin, for example, has an estimated value of some $1.5 million USD (£1.2 million GBP).
The arrival of Counter-Strike 2 is likely to create volatility in the CS market, as new gun and knife skins will be introduced by Valve. It is already confirmed that players will be able to transfer their entire skins inventory from CSGO to CS2, perhaps incentivising an increase in case openings, as people strive to get the best skins before prices shift.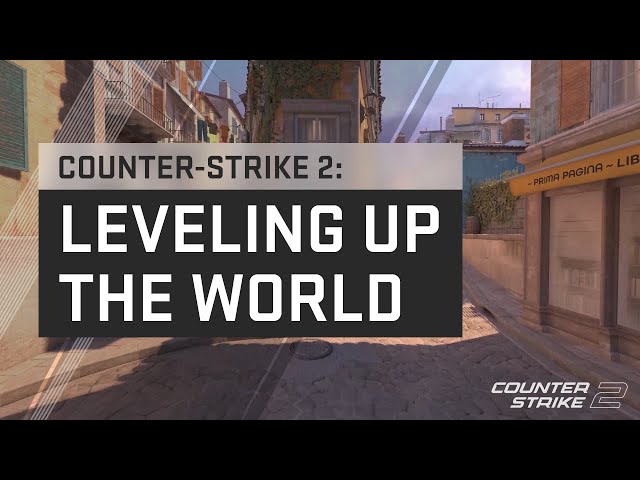 In February, around 27.7 million CSGO cases were opened across the shooter's player base, setting, at the time, a new monthly record. March however has seen that number jump to a massive 39.5 million, another new record, based on figures calculated by CSGO Case Tracker.
At $2.50 USD per opened case, some quick calculations reveal that digital case keys generated an estimated $98,750,000 million USD in gross revenues for CSGO in March. That's an approximate figure, and Valve has remained private with regard to how exactly Counter-Strike's earnings are broken down and received. Nevertheless, as we anticipate all the Counter-Strike 2 changes coming our way, it seems interest in the flagship PC shooter is at an all-time high.
Take a look at all the confirmed Counter-Strike 2 maps, many of which are being rebuilt entirely in Valve's Source 2 engine. You'll also want to know all the changes coming to Counter-Strike 2 smokes, which may seem minor, but actually have the potential to entirely change the game.