November 4, 2019 CD Projekt Red has declined to comment.
At E3 this year, Keanu Reeves walked out on-stage to reveal that he'll be appearing in upcoming dystopian RPG game Cyberpunk 2077 as Johnny Silverhand. It already looks like he'll have a pretty big part in the game, with more dialogue than any other NPC in Cyberpunk 2077, but now it seems that his time in the game was possibly doubled from the original plan, reportedly because Reeves enjoyed being a part of the game so much.
As spotted by Wccftech, journalist at TGCom24, Gian Luca Rocco, recently spoke to Luca Ward, a long-time Italian dubber of Reeves, at the 2019 Lucca Comics and Games convention. According to a post by Rocco on Facebook, it appears that Reeves reportedly enjoyed the game so much that he asked developer CD Projekt Red to (translated on the site) "double the presence of his character" in the game. This reportedly meant that Ward's hours "in the recording studio" for Cyberpunk 2077 were also then doubled.
Though it doesn't appear confirmed by the actor or studio yet, it might not be a huge surprise given that earlier this year CDPR's CEO Marcin Iwinski said that, Reeves "is number two character in terms of lines of spoken text," which took "something around 15-ish days of voice recording in the studio, so it's huge".
The Cyberpunk 2077 devs also said earlier this year that, "there's a part of Keanu" in Johnny Silverhand, with the actor having "also had his own ideas about 'this is what Johnny would say' or 'he would sound like this.' It was more of a collaboration than us telling him 'please do it like this.' So there's a part of Keanu in there."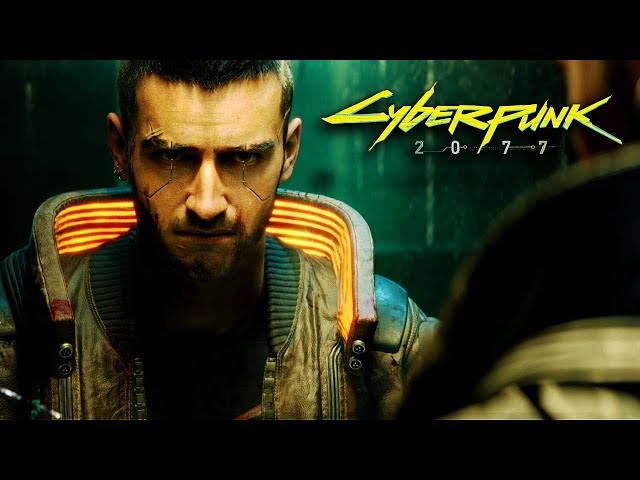 We reached out to CD Projekt Red for comment on the story, but it's said it doesn't have any comment.
The Cyberpunk 2077 release date is set for next spring, on April 16, 2020.