Keanu Reeves is rarely the chatty type. Whether he's John Wick, Neo, or 'Fortnite guy' he tends to let his stunts, action moves, and pallid beauty do the talking for him. Not so in his latest incarnation now that Keanu Reeves is Johnny Silverhand in Cyberpunk 2077, however.
In CD Projekt's gritty, futuristic open world, you can hardly get a word in edgeways with him – mostly because he's a digital ghost who lives inside your head and "doesn't give a rat's dick how you look". In an interview on E3 Coliseum (spotted by VG247) with Geoff Keighley, CD Projekt Red CEO Marcin Iwinski, said Reeves is second only to your character V in terms of voice lines.
At 2:10 in the video which you can watch in full below, Iwinski said Reeves "is number two character in terms of lines of spoken text" which took "something around 15-ish days of voice recording in the studio, so it's huge". Keanu will be a terrifically expensive actor and likeness to acquire for the game so, if it wasn't obvious already, know that CD Projekt are serious about Cyberpunk 2077.
We don't know precisely how many voice lines 15 days of recording equates to, and the amount of hours per finished hour that actually makes it into the game will vary wildly between games and professions. A commenter on the GameDev.net forums from CCH Audio claims that it typically takes around three hours to make a finished hour, for them. That would put Keanu's time in the recording booth at 45 hours, by that evidence.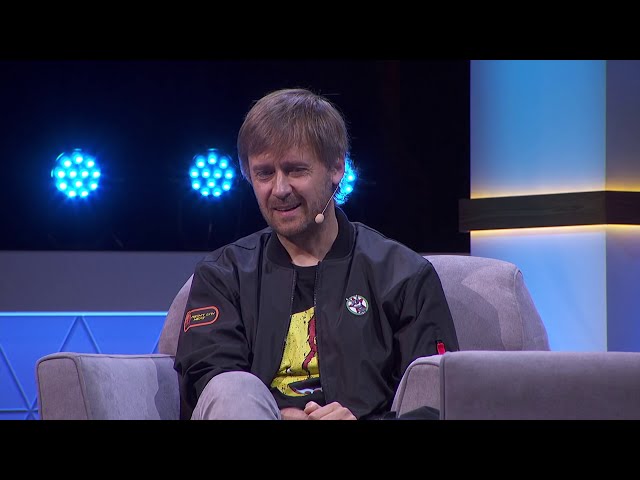 That said, we don't know about the extent to which motion capture was required, or whether Reeves needed to do lip syncing work, too. Either way, for a highly polished triple-A game like Cyberpunk 2077 and a top tier actor, of course only perfection will suffice.
All we really know is that Keanu Reeves is far from just a cameo; he'll be at your side – or between your eyes, to put it more accurately – at all times, popping up regularly as your navigate the drugs and sketchy medical operations of Night City.
Pacifist punk: You can complete Cyberpunk 2077 without killing anyone
The John Wick actor really is all anyone can talk about at E3 2019 following that mind-blowing announcement and on-stage appearance at Xbox's Microsoft briefing. Plenty of those will be wondering: can you have sex with Keanu Reeves in Cyberpunk 2077? The answer is we don't know, sadly, but given the weird and wonderful technology available to you in this dystopian future, we wouldn't be surprised if you could.