Last year, CD Projekt Red set rumours to rest and confirmed that Cyberpunk 2077 multiplayer is on the way. Now that Cyberpunk 2077 has been delayed, the studio has confirmed that the multiplayer component will be similarly delayed. We also learned that this release is in fact the new triple-A title the company detailed to investors as a "triple-A story-driven RPG."
"One thing we need to make clear is that the triple-A release we're working on in parallel in CP2077 is Cyberpunk multiplayer," CD Projekt executive Michał Nowakowski says in a teleconference (via IGN). In financial reports for 2017 and 2018, CD Projekt announced plans to release "another triple-A story-driven RPG" in addition to Cyberpunk before 2021. The company's investor site now simply calls this "another triple-A RPG title."
The release target for the new game has been pushed back, too. "Given the expected release of Cyberpunk 2077 in September, and speaking of a series of events we expect to occur after that date, 2021 appears unlikely as a release date for the Cyberpunk multiplayer," Nowakowski says.
You can hear Nowakowski's comments for yourself in the teleconference recording, starting at the 6:50 mark.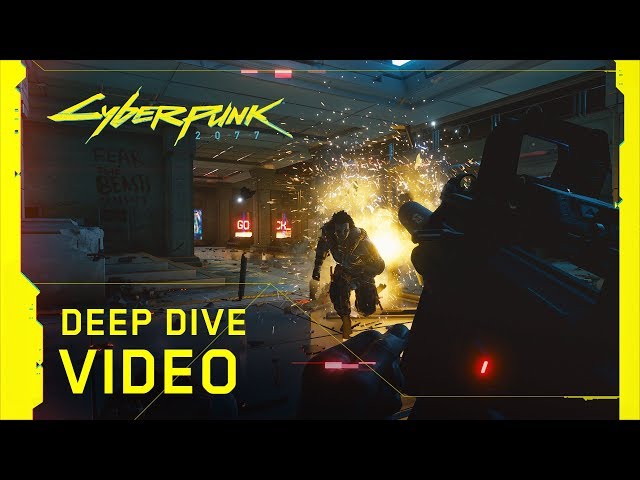 The Cyberpunk 2077 release date is now set for September 17, 2020. You can follow that link for much more on everything we know about the game so far.