Cyberpunk 2077, the next game from the creators of The Witcher 3, is still potentially a long way off – and so, consequently, there are a lot of rumours and some just plain incorrect information floating around about the game. Now the creator of Cyberpunk 2020, the tabletop game on which CD Projekt RED's upcoming game is based, has popped up to debunk one of the newest rumours.
This particular rumour concerns the Cyberpunk 2077 timeline, and whether it's actually a sequel to the 2020 tabletop game – and so part of the same timeline – or whether it's completely separate. A mistranslation of an interview, reported by SegmentNext and a few other outlets, suggested that 2077 is set in an alternate timeline.
Now, however, Cyberpunk 2020 creator Mike Pondsmith took to Reddit to challenge this assertion. He confirms that Cyberpunk 2077 is a direct continuation of the tabletop RPG's universe, or "the timeline is unified" as he puts it. There will be minor differences it seems, but 2077 will not be set in some Star Trek-style alternate reality.
As Pondsmith puts it, "there's still an incorrect interview floating around the interwebs that states that Cyberpunk 2077 and Cyberpunk 2020 are separate timelines.To clear this up, I am posting RIGHT HERE AND NOW that the timeline is unified, with the path moving from Cyberpunk 2013 thru Cyberpunk 2020, then through Cyberpunk RED and up to Cyberpunk 2077." He also adds that fans can "expect more on this later" – which may well mean E3 2019, as Cyberpunk will definitely be there again.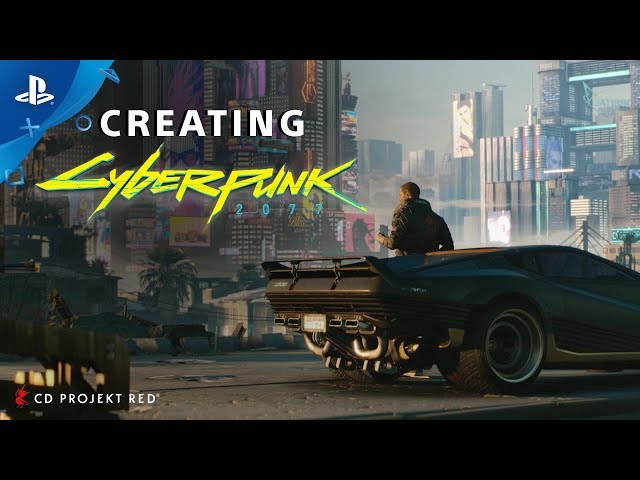 It's certainly not the first time that Cyberpunk 2077 has been referred to as being set in a different timeline to the tabletop game. In the video above, around the 1:55 mark, the soothing voice of The Witcher's Doug Cockle intones that Cyberpunk 2077 "takes place in a parallel timeline". It's confusing, to be sure.
Related: all upcoming PC games coming in 2019
While Cyberpunk 2077 is still probably a long way off, fans have still noticed various differences or inconsistences with the current information we have – such as the wildly different death dates for in-game musician Johnny Silverhand. Hopefully CD Projekt RED will clear up some of this confusion at E3, otherwise we'll just have to wait for the game to come out.