Looking for a list of E3 2019 games? The busiest week of the gaming calendar has been and gone which means now is a great time to take stock of everything that was shown off at the Los Angeles-based conference.
This year's expo had a degree of doubt hanging over it, as two of the biggest exhibitors, EA and Sony, decided not to present during the main show week. EA repeated its EA Play event on the weekend before the main event, while Sony skipped the trade show completely, choosing instead to investigate new avenues for engaging its fans. It's a worrying time for E3's organisers, but other companies used the opportunity to show off more than usual.
Microsoft, Nintendo, Bethesda, Activision, Ubisoft, Square Enix, Konami, Capcom, Take-Two, Epic Games, and Warner Bros all showed up in force, along with plenty of smaller devs. Microsoft's conference, in particular, was chock-full of exciting announcements for PC – not to mention Keanu Reeves.
Join us as we round up every E3 2019 PC game that was revealed at the show:
The revealed E3 2019 games: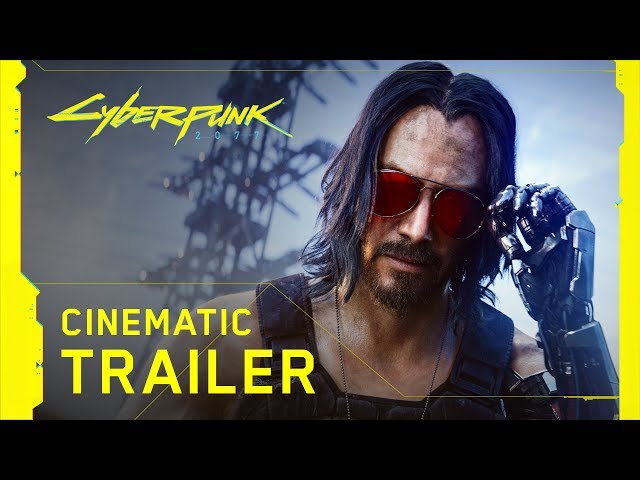 Cyberpunk 2077
CD Projekt Red has finally shown off its lengthy gameplay demo from E3 2018, and the behind closed doors E3 2019 demo gave us a look at a new, gang-run district. Keanu Reeves is in it, there's a new cinematic trailer and an official Cyberpunk 2077 release date, and we're smitten with the Netrunner class. We can also report that it looks absolutely stunning in realtime on an RTX-capable rig.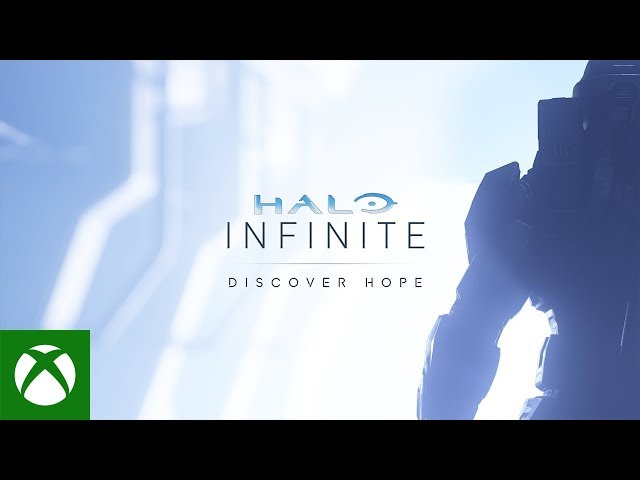 Halo Infinite
A big Halo PC reveal arrived during the Xbox E3 2019 showcase, with a trailer confirming some story details and providing a rough Halo Infinite release date.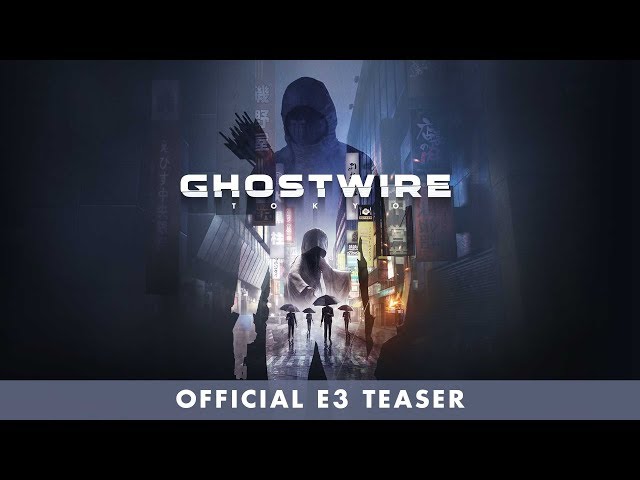 Ghostwire: Tokyo
You forgot about Tango Gameworks, didn't you? Bethesda unveiled a new IP at E3 2019 – Ghostwire: Tokyo – a survival horror game set in Tokyo with supernatural elements.
Deathloop
Arkane Studios revealed its next project, and while details are scarce, we know it's a first-person action game. The trailer shows two characters stuck in a life/death loop, and the only way out for one is by killing the other.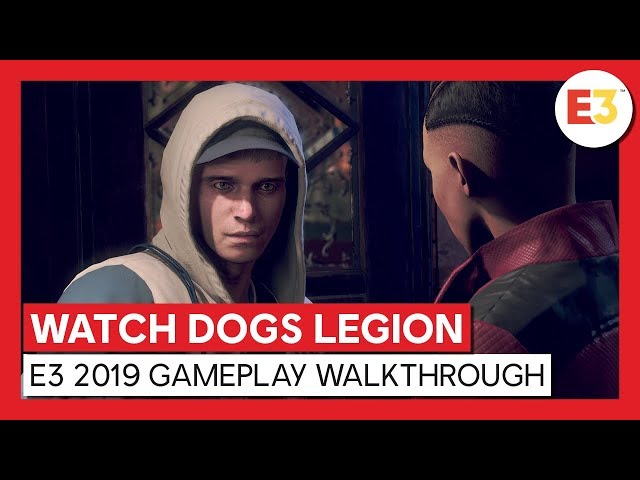 watch dogs legion
It might not have been announced quite in the way Ubisoft intended, but Watch Dogs Legion still made a splash during E3. It offers "near infinite" scenarios, takes in eight boroughs of London, and there's a very good reason it doesn't feature any dogs.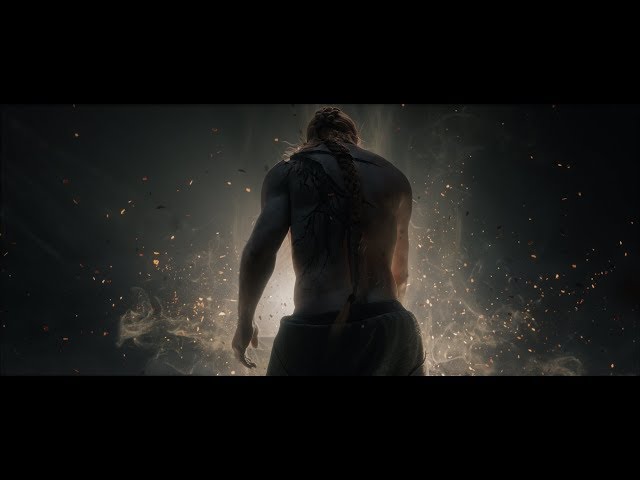 Elden Ring
The next FromSoftware game features a collaboration with Game of Thrones author George R.R. Martin. Elden Ring was officially revealed during Microsoft's E3 2019 conference. Early signs hint at the game being inspired by Celtic folklore, which is neat.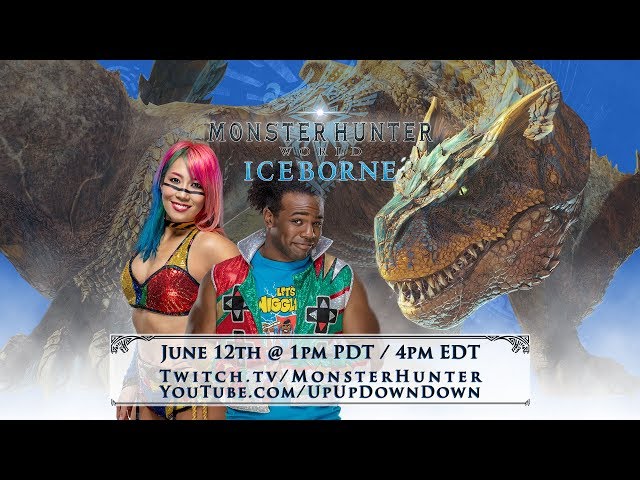 Monster Hunter World: Iceborne
We already knew a fair amount about Capcom's frosty expansion before the Monster Hunter World: Iceborne release date, but now we know a little more.
As ever there will be new gear and weapons to grind for but, naturally, we're most excited about the monsters we'll be fighting: Nargacuga returns, but the introduction of ice dragon, Velkhana, steals the show. Even better, the Monster Hunter World Iceborne map size will rival the size of the main game, giving you loads more space for adventuring and boss battling.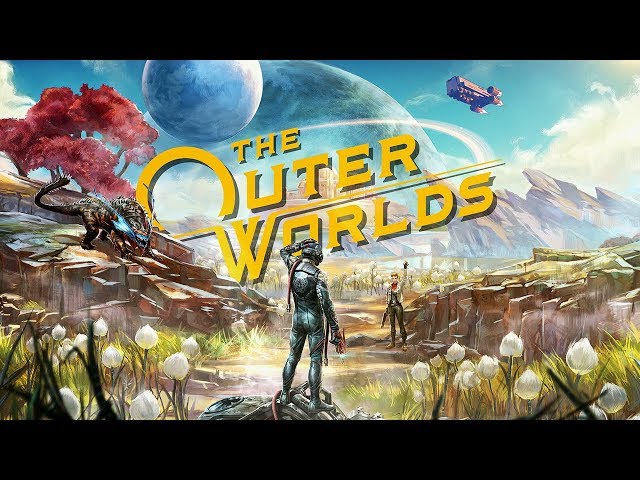 the outer worlds
We're feverishly counting the days until The Outer Worlds release date. Last year it was the disappointing Fallout 76 in our post-apocalyptic crosshairs, and we're hopeful Obsidian's anarchic space game can wow us with its own take on V.A.T.S. – early signs are good. Here's how The Outer Worlds adds to Fallout: New Vegas's character builds.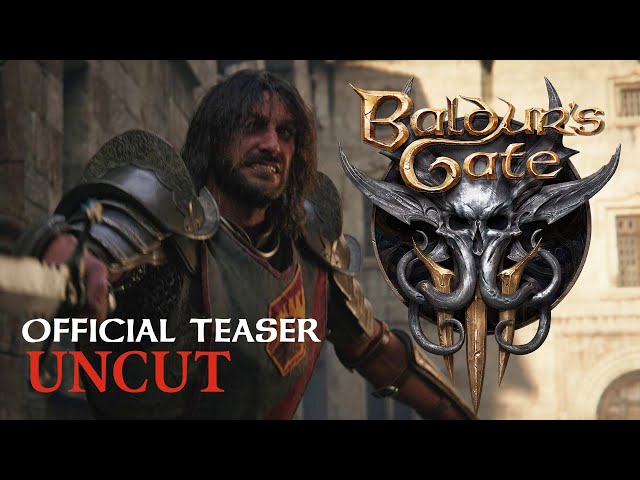 baldur's Gate 3
One of many E3 2019 games to be revealed before the bevy of videogame news swallowed everything up that isn't Cyberpunk 2077. Baldur's Gate 3 – the first numbered entry to the game for almost two decades – looks promising, and developer Larian says "If you like D&D, you'll be happy".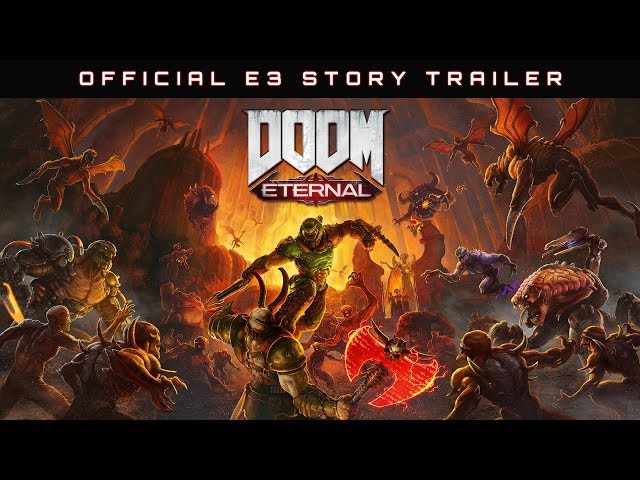 Doom Eternal
Bethesda's shooter really took advantage of the speakers at the venue for the companies E3 conference – our ears are still ringing. We managed to go hands on with Doom Eternal prior to the event, and were impressed. According to Ali, "Doom Eternal is no mindless shooter, but a desperate scramble for survival played out at breakneck speed, a bloody, violent puzzle box where failure might only be one wrong move away, but success is transcendent, calculated carnage."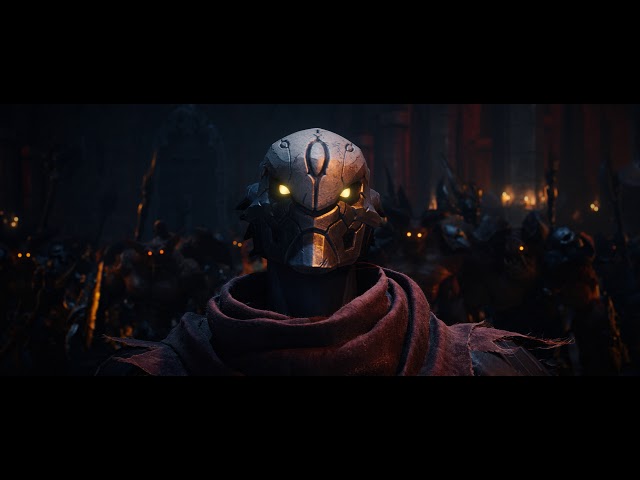 darksiders: GENESIS
Anticipation for E3 2019 heated up for Darksiders fans when Geoff Keighley's E3 Coliseum schedule revealed 'Darksiders: Action Adventure Evolved'. We ended up getting our first look at Darksiders Genesis, a top-down action adventure game from THQ Nordic and Airship Syndicate, and then played it during the show – we found its blend of character-swapping enemy management and platforming segues rather entertaining.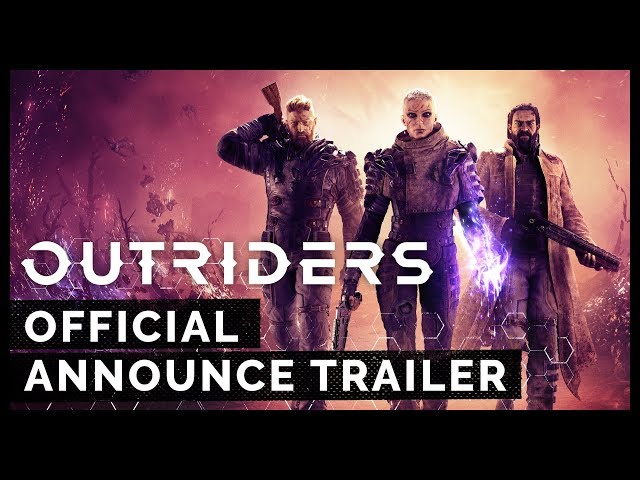 Outriders
We also got our first glimpse at Square Enix's Outriders game at E3 2019. A Twitter account for Outriders sprung into life in May but has mainly been posting cryptic messages that dip into the game's lore. Just recently, however, we got a glimpse at a trailer that features an unknown person waking up after being cryo-frozen and not looking too happy about it. This all lead to E3, where we got our first proper look at the game through it's first full-length trailer. It's brutal aesthetic is intriguing, to say the least.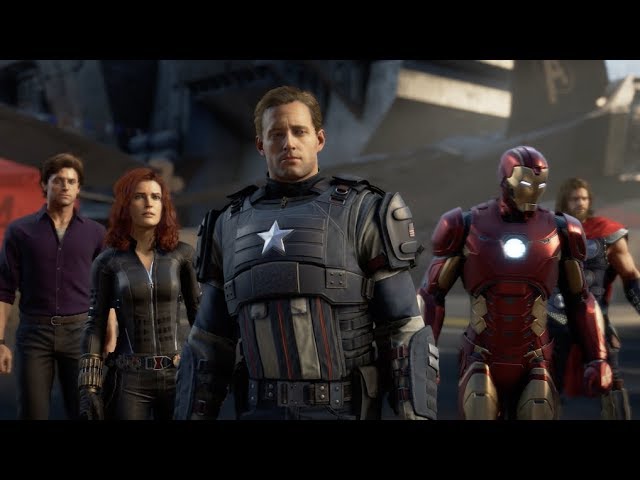 Avengers Game
It had all gone a bit quiet on Square Enix's Avengers project since it was revealed in 2017, but that changed at Square Enix's conference where we got our first peek at the game. We then watched a live gameplay demo behind closed doors and were, well, a little underwhelmed by what looks to be a linear brawler.
The Avengers game is being steered by North American studio Crystal Dynamics, the studio behind the recent Tomb Raider series. Also helping out is Deus Ex developer Eidos Montreal, so there's some decent pedigree behind the project. Hopefully further updates will better illustrate the scope of the project.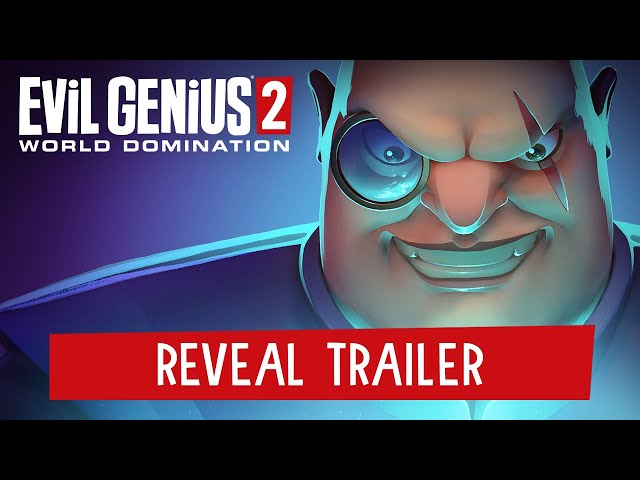 Evil Genius 2
Rebellion brought the sequel to 2004's world domination simulator, Evil Genius, to E3 2019. The British developer revealed the news on Twitter before the show itself, alongside news that it would be bringing Zombie Army 4: Dead War and Sniper Elite VR. Talking of which…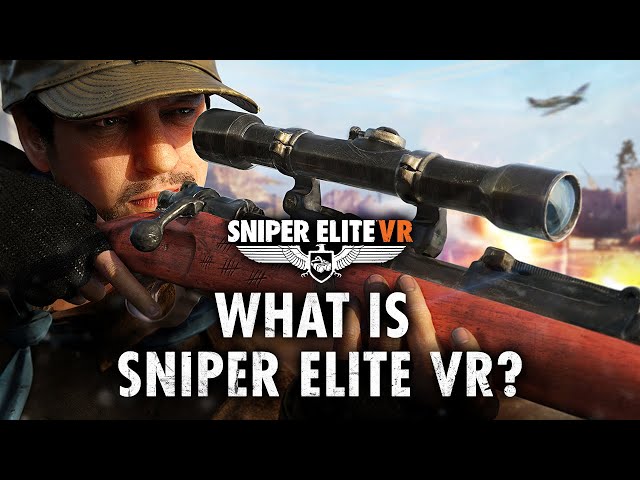 Sniper Elite VR
Everyone's favourite testicle-splodin' shooter is getting its own VR version, and which we got to see more of at E3. The Sniper Elite series, though, the formula is built upon mastering marksmanship with a sniper and watching the damage the bullet does to your poor victim.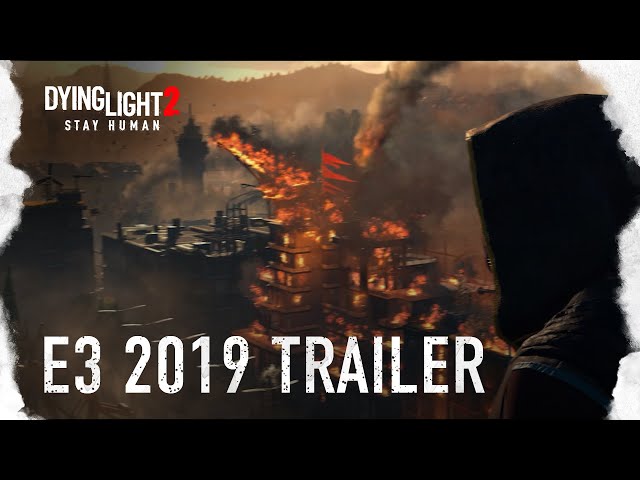 DYING LIGHT 2
We were told to expect an updated look at the game, and Techland came through. We also got to meet our protagonist Aiden, and learnt more about the Dying Light 2 release date, which is pencilled in for a Spring release next year.
Borderlands 3
We got to see more of Borderlands 3 at E3 this year, as we expected we would. Mainly on show was the new Vault Hunter Moze, her giant Mech buddy, Iron Bear, and the skill tree they share.
Gears 5
We got a fairly hefty chunk of new Gears 5 content at E3 this year, including a look at it's new Escape mode, which you can check out above. Alongside that, there's also be a new Horde mode – though we'll need to wait for Gamescom to get some hands on time with it.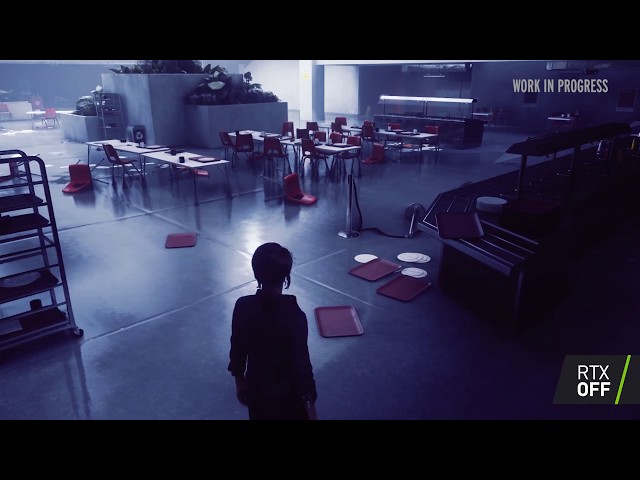 Control
With the Control release date set for August 27, 2019, E3 2019 provided Remedy with one final chance to show off its mysterious new game. Oh, and it did so with RTX flair, too.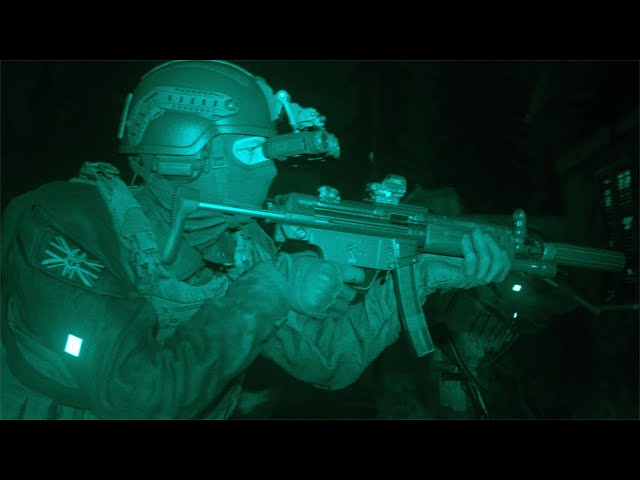 call of duty: Modern warfare
Call of Duty: Modern Warfare is back, blasting the now-archaic 2007 effort away with its renewed focus on the conflicts of today's world. Fortnite-style matchmaking and co-op is in, Zombies are out, and we'll have more to tell you soon.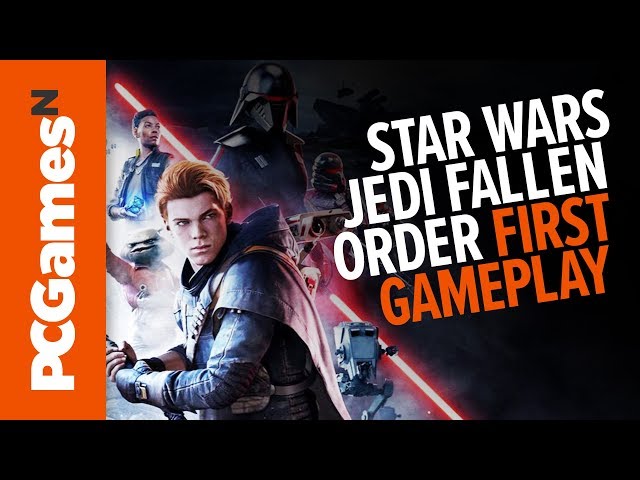 Star Wars Jedi: Fallen Order – confirmed
We got our first glimpse at Star Wars Jedi: Fallen Order gameplay at EA's pre-E3 EA Play event. Take a look at the video above to learn more. The Star Wars Jedi: Fallen Order release date is coming up soon, too.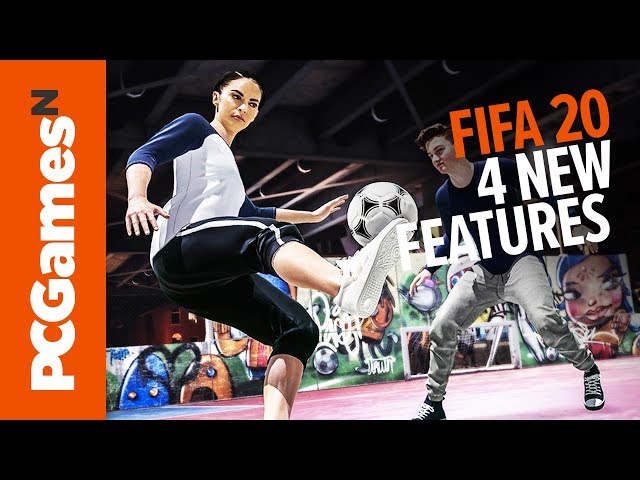 FIFA 20 – confirmed
To the surprise of absolutely nobody, there's a new FIFA game. Take a look at the video above to hear more about the game's new features.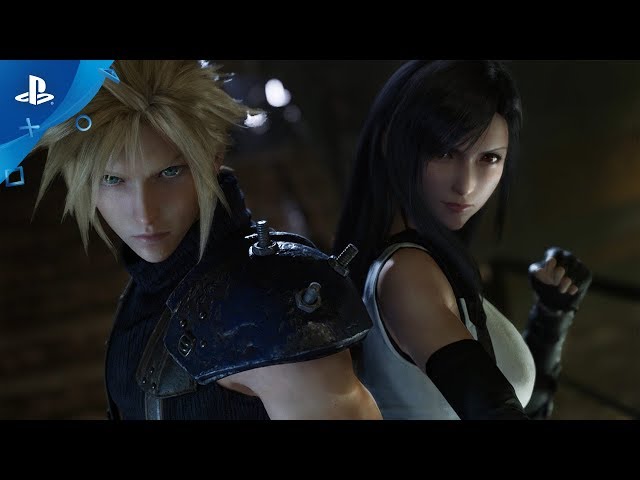 Final Fantasy VII Remake
As we all expected, we got a good peep at how the Final Fantasy VII remake is coming along. In short, quite well! The Final Fantasy 7 combat is a mixture of a real-time and strategy, and Square Enix has reaffirmed that we'll get a series of games rather than short episodes.
On top of that, it'll be coming to PlayStation early next year. There's no word on a PC release date, but our fingers are crossed that it tips up around the same time.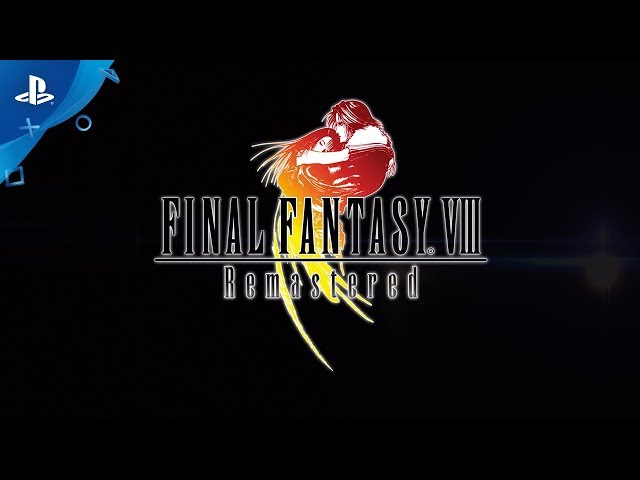 Final Fantasy VIII
After months of worrying, we can safely say: don't fret Final Fantasy VIII fans, Square Enix hasn't forgotten about us. The Japanese dev revealed during their E3 showcase that a remastered version of Final Fantasy VIII will be making its way to steam this year.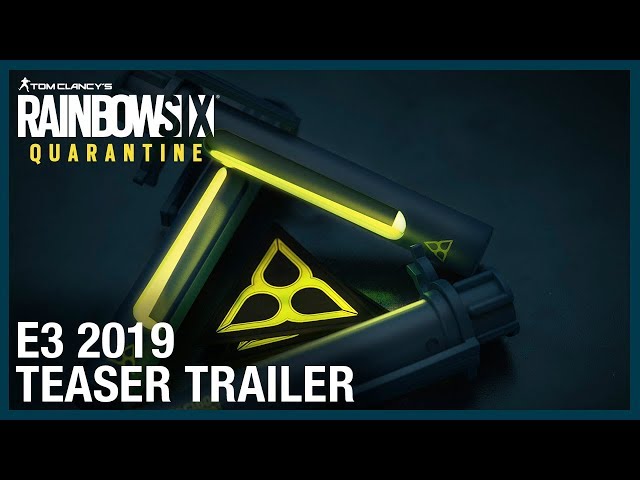 Rainbow Six Quarantine
Siege's limited-time Outbreak PvE was so brilliantly executed that fans have been clamouring for it to return. Ubisoft has been happy to oblige, and gave us a good look at Rainbow Six Quarantine at E3 during its showcase.