The Cyberpunk 2077 release date has just been revealed. CDPR's sci-fi RPG will be playable on April 16, 2020. At Microsoft's E3 2019 press conference, the company has finally revealed when we can venture out into the gritty world of Night City, and it's coming next year.
That information comes via a new trailer, which you can check out for yourself further down this article. It features a look at a male version of main character V, but sadly, things seem to go pretty badly wrong for him, pretty quickly. As a result, it's not long before things start to get pretty gory, giving a look at how Cyberpunk 2077's body modifications will be used in combat.
In the wake of that announcement, it was also revealed that Cyberpunk 2077 is available for pre-order on Steam, and will also be purchasable on CD Projekt's own platform, GOG. According to a press release from the developer, purchasing it there will offer a host of additional goodies, including an exclusive digital booklet, wallpapers and avatars, and a whole bunch of wallpapers.
That's no great surprise, although it's nice to know that if you purchase there, 100% of the profit from the game will go to the developer.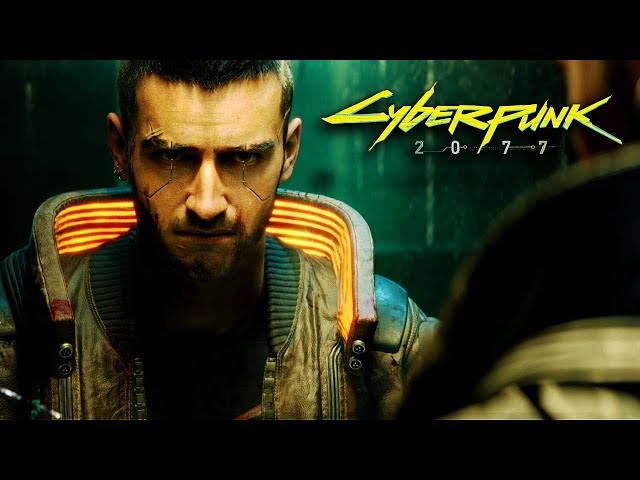 Far more surprising is the fact that the game is also apparently headed to the Epic Games store. Pre-orders are apparently "coming soon," but this will mark one of the first major games to share its release across both Steam and Epic.
Read more: Only the developers get to play Cyberpunk 2077 at E3
Even more surprising that that, however, was the arrival of Keanu Reeves. The Matrix and John Wick star showed up in the trailer and on stage to confirm the Cyberpunk 2077 release date, much to the excitement of the crowd.