Cyberpunk 2077 is now up for pre-order on Steam, according to the game's website. A new trailer for the game, which you can check out for yourself further down this article, was revealed during Microsoft's press conference at E3 2019.
That trailer also revealed that the Cyberpunk 2077 release date will be April 16, 2020, meaning we've got about nine months to wait until we can head to Night City. It would seem, however, that fans aren't proving all that patient, as the game shot to the top of Steam's global best seller list soon after it appeared on the storefront.
If you're not a fan of Valve, then you'll be glad to know that you have other options. GoG, the mostly retro store run by developer CD Projekt Red itself, will be selling the game of course, but more surprisingly, Cyberpunk 2077 will also be heading to the Epic Games store, marking an uncommon instance of a major and yet non-exclusive title on that particular platform.
You can check out the newest trailer for Cyberpunk 2077 in the video below: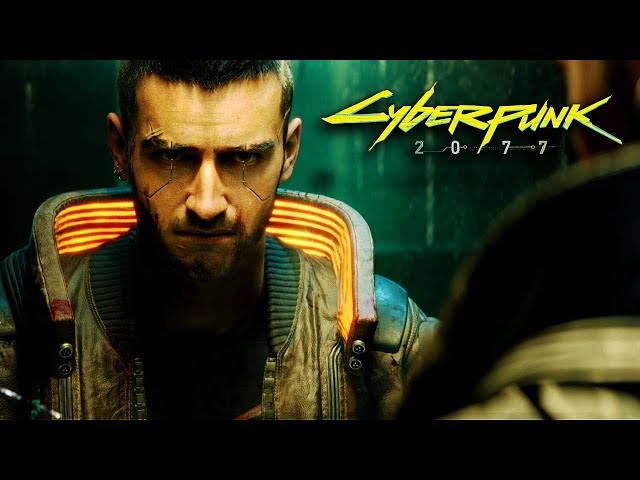 Other details are pretty limited, but we do at least know that plenty of people will be getting their eyes on the game thanks to hands-off demos over the course of the expo, so more information should come to light relatively soon.
Read more: Here's a list of all the E3 2019 games
We also learned that Keanu Reeves is in Cyberpunk 2077, playing major character Johnny Silverhand. The Matrix, John Wick, and now Cyberpunk 2077. Is there anything Keanu can't do?