After a certain number of years in gaming criticism, you develop a kind of pseudo-scientific method for determining if a new game will be a hit. You check out the developer. You compare it mentally to other, similar games that have come and gone in the past. There's a process. But then other times, you don't even need to think – you just know. Between Twitter, YouTube, and now Steam, every time I look at Out of Action, a new multiplayer FPS game with hints of Cyberpunk 2077, Max Payne, CSGO, Call of Duty, and even old favourites like XIII and FEAR, it's obvious: this one's gonna be big.
Developed by the one-person studio Doku Games, Out of Action is a lightning-paced, brutally bloody multiplayer shooter with a cel-shaded, anime aesthetic and Matrix-esque bullet time. For me, in terms of one-sentence elevator pitches, that's up there with Superhot's 'time moves when you move.' Just watch.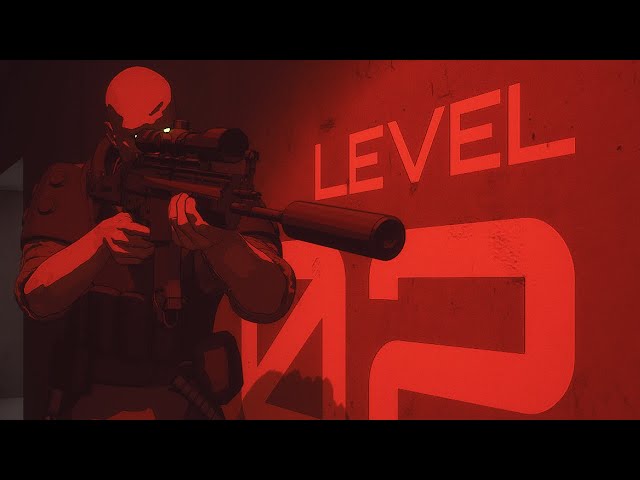 It's quick. It's vicious. The bullet time looks incredibly smooth, allowing you to leap through the air, slide along the floor, and throw yourself around corners to get the drop on your opponents.
Slow motion in multiplayer has always been a difficult prospect – if one player hits the slow-down time button, how does that work for everyone else? But Out of Action seems to have somehow cracked it. Combined with some excellent sound design and the brutalist cel-shaded style, this one looks like a certifiable blast.
Though a release date is yet to be confirmed, Doku Games outlines team-based and solo modes for Out of Action as well as customisable loadouts that will include weapon attachments and biological augmentations. You can expect to see a lot more from Out of Action in the future, but for the time being, you can wishlist the indie game right now on Steam.
Alternatively, check out some of the other best upcoming games heading your way in 2023, or maybe the best multiplayer games available to play right now.