It looks like Cyberpunk 2077's system requirements are going to ask quite a lot of your PC. While the official specs for the game are yet to be released, we've recently discovered that the rig that the latest E3 demo of the game was running on was an absolute beast.
According to SpielTimes, a representative from CD Projekt Red has revealed exactly what components the developer was using to show off the game during a series of hands-off demos at E3 2019. And having taken a look, I'm starting to worry that I'm going to melt my PC if I try and play the game for myself.
The Intel i7-8700K CPU is a scary start, but what really freaks me out is the 32GB of RAM and the NVIDIA Titan RTX Graphics card (which will set you back about $2,000 by itself). That's all accompanied by a 512 GB Samsung 960 SSD, a 600W Corsair PSU, and an ASUS Motherboard.
If you were to build a brand-new rig based on those parts, my quick scout came up with a price tag of £3,362 ($4,233). I'll admit I didn't go on the biggest bargain hunt of my life, but I think that should be a decent ballpark.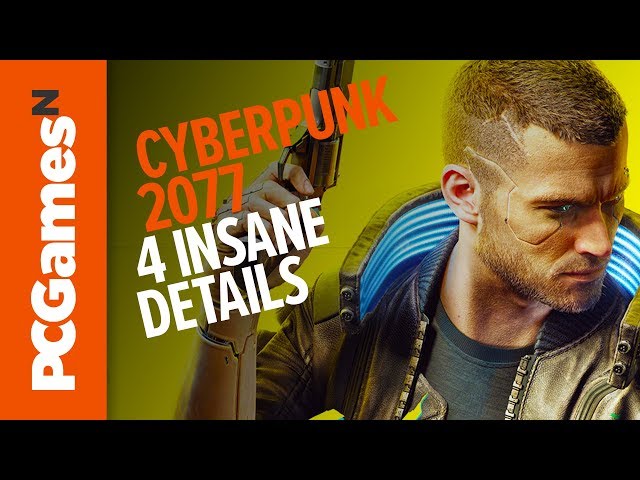 Of course, this was a demo build designed to show off the game at its very best. There's also a while to go before the Cyberpunk 2077 release date, so CDPR has a few more months to ensure the best optimisation possible.
Nevertheless, that's still a massive rig, and I'm going to be saving up ahead of next March to ensure that I don't set fire to my computer. Just don't even talk to me about Cyberpunk 2077 raytracing, because I think I'll cry given my current hardware inadequacies.