Dark and Darker has received regular updates since its initial surprise release from Ironmace Games, with everything from class adjustments to more serious bug fixes. Whenever a player exploit or glitch pops up, the developer is quick to amend the issue whether through a hotfix or rolling back servers. Ironmace has just revealed that the latest hotfix update is going to accompany a rollback of player data due to one such duplication glitch.
While Dark and Darker stands as one of this year's RPG game highlights, it hasn't been without its issues. Most of the problems are those that we expect to see in online games, like frequent duplication bugs that allow players to power through unfairly. Ironmace addresses such glitches as they pop up with hotfixes and updates, but it seems like the most recent dupe bug is a hefty one requiring a server data rollback much like we saw with the Dark and Darker hotfix 16 previously.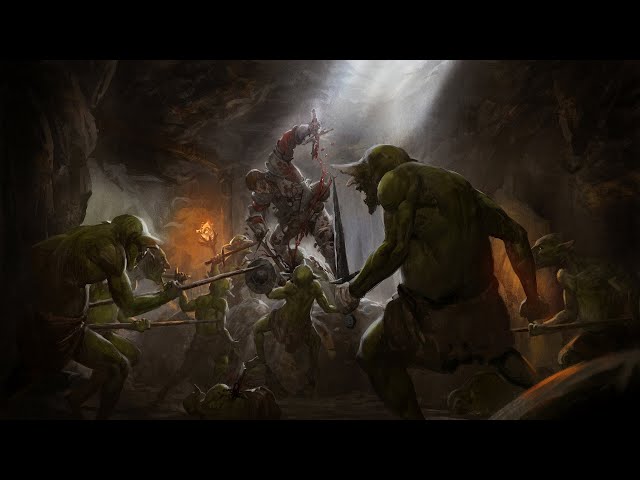 "To address a serious item duplication issue," the developer writes in its announcement on the matter on Discord, "we will require a rollback of player data to an earlier state from today." Ironmace goes on to explain that it will roll back the servers "in conjunction with the completion of the hotfix." The dev doesn't give other specific details about the rollback just yet, but the hotfix itself drops today, Thursday, November 2.
If you want to have a better grasp of the game's perks and skills, you should look through our in-depth guide on all of the Dark and Darker classes. Whether you play melee or ranged, there's always something new to learn. Alternatively, browse around our more general Dark and Darker tips and tricks if you want a better understanding of how the game plays overall.