One of my favorite games of the year and a truly standout horror experience is about to join PC Game Pass, as 2023's Dead Space Remake is headed to the Microsoft subscription service. There's a lot more coming in the spooky month of October, but we're also losing some truly great games, with Persona 5 Royal chief among them.
By all accounts, 2023 has been an excellent year for remakes of iconic horror games, and the genre in general. My absolute favorite has been the Dead Space Remake, which we at PCGamesN gave a 9/10 in our Dead Space Remake review. Calling it a superb glow-up that fully embraces what made the 2008 original so special to begin with.
Lucky for us then, Dead Space is coming to Game Pass via EA Play, which you already have access to if you're a PC Game Pass or Game Pass Ultimate subscriber. If you're yet to play Dead Space, strap on some headphones and turn down the lights because this is an experience you'll want to be in full spooky mode for.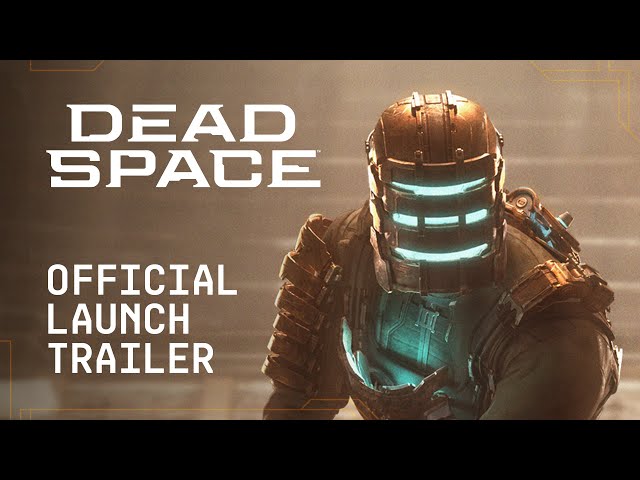 Xbox and PC Game Pass releases in October 2023
Dead Space Remake isn't the only thing coming to Game Pass in the next few weeks, as there's a slew of great releases for the subscription service, courtesy of an announcement from Microsoft.
Like a Dragon: Ishin – Tuesday, October 17 (Cloud, Console, PC)
F1 Manager 2023 – Thursday, October 19 (Cloud, Console, PC)
Cities: Skylines II – Thursday, October 26 (PC only)
Dead Space – Thursday, October 26 (Cloud, PC, Console)
Frog Detective: The Entire Mystery – Thursday, October 26 (Cloud, Console)
Mineko's Night Market – Thursday, October 26 (Cloud, Console, PC)
Headbangers: Rhythm Royale – Tuesday, October 31 9CLoud, Console, PC)
Jusant – Tuesday, October 31 (Cloud, Console, PC)
Sadly some great games are leaving the service at the end of October too, as on the 31st these are the games you'll no longer get to play.
Gunfire Reborn (Cloud, Console, PC)
Kill It With Fire (Cloud, Console, PC)
Persona 5 Royal (Cloud, Console, PC)
Signalis (Cloud, Console, PC)
Solasta Crown of the Magister (Cloud, Console, PC)
While Dead Space is a truly excellent addition to Game Pass, we're losing out on the sci-fi Resident Evil-like Signalis, which channels the classic Capcom formula into something horrifying, mind-bending, and totally new. It's also fairly short (unlike the next game I'm about to mention), so it's well worth getting on it in the next couple of weeks.
On an ever sadder note, we're losing Persona 5 Royal on Game Pass at the same time. This isn't just a great JRPG or RPG, it's honestly one of the best gaming experiences I've ever had, and a true marvel. The issue is it'll take you at least 100 hours to finish normally, so I doubt you'll be able to finish it before October 31. I don't dare you to try, but you could.
If you want to see what else the subscription service has to offer then our PC Game Pass games list is all you'll ever need. Otherwise, we've put together a comprehensive look at the biggest upcoming PC games on the horizon, so you can see what'll be clogging your backlog in no time.