Destiny 2's new content drop is on the way, and we've now got our first look at what to expect, thanks to an exciting trailer unveiled at Gamescom 2019's Opening Night Live. The first Destiny 2 Shadowkeep seasonal drop is called the Season of the Undying, and features the Vex. Lots of them, judging by the trailer. Gulp.
The trailer, which you can check out below, has an ominous message read by Warlock Vanguard Ikora Rey: "we say that the Black Garden is the birthplace of the Vex, but it was not the beginning – it was the reason. The life in the Garden called out a question. The Vex are the answer. They will do anything to protect the Garden." She finishes, "The gateways have opened. The Vex are coming."
An army of Vex of some different types and ranks march in formation in the Season of the Undying's setting – the Garden of Salvation raid in the Black Garden – red eyes aglow and ready for battle.
This setting and the inclusion of the Vex ties into Destiny's lore, with the Black Garden being the backdrop of the first Destiny's main story conclusion, though it looks like this new launch might give players a chance to explore it in greater depth.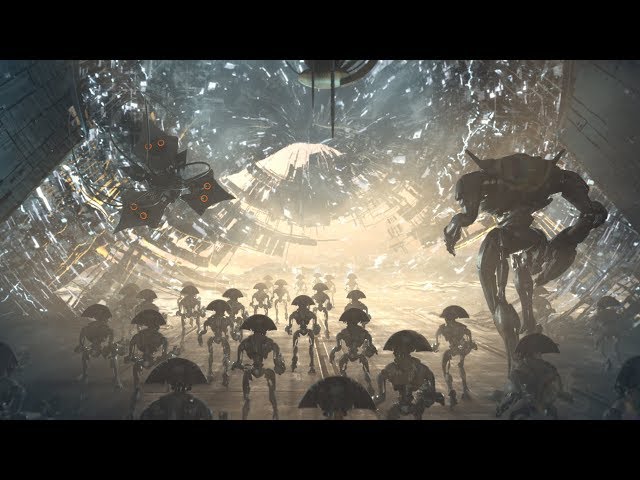 If you're keen to check out the trailer for yourself, you can see it – and the many Vex – above.
Destiny 2 Season of the Undying is due to arrive October 1 when Shadowkeep launches. If you're keen to catch up on what the content will bring before it arrives later this year, have a look at our guide to all the latest Shadowkeep details, which should help get you ready for the new raid.