Good news if you're a fan of the music of Destiny, Bungie's mythic sci-fi FPS – a fan-made project has just released which offers "multi-genre" covers of the original game's tunes. Titled 'Geomantic,' the album is live to listen to on YouTube and various music streaming platforms now.
As posted by user AtlyxMusic on Reddit, Geomantic is over half an hour long and features ten cover tracks of Destiny's music in various styles, ranging from piano versions to metal re-imaginings, and more. It's been created by seven musicians in the Destiny community over the course of the last year or so and offers both direct covers and music "inspired by" the game's sounds.
Geomantic is available to hear on YouTube (check out the first track, 'Via' – inspired by The Path – in the video below), as well as Bandcamp, where you can grab it for free, plus music platforms Spotify, Tidal, Deezer, and Pandora. The user explains the creators are "paying a service to host the music to streaming services, but we set it up so that we are not making any money off those releases. This is purely for the convenience of you, the audience." They also say that people can use the music for anything they like.
It looks like there could be more music on the way in future, too. The user says that there will eventually be a "longer album release of bonus tracks that didn't fit thematically into this release, as well as some pieces we thought were cool but had to cut for one reason or another." They guess that, added to Geomantic, this will make the total release more than an hour's worth of music. Neat.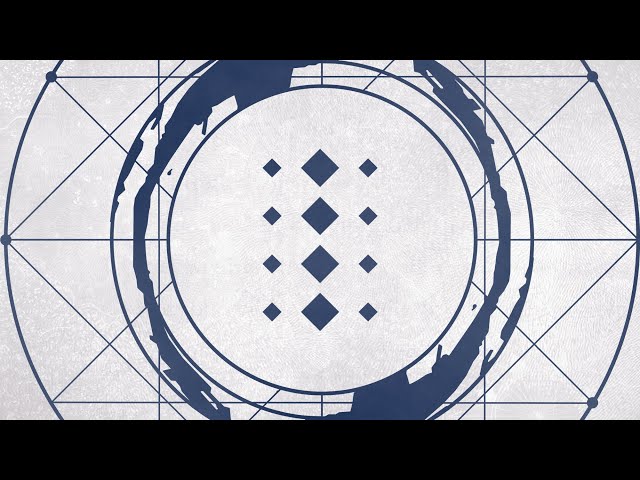 Check out the full Geomantic track listing and playlist on YouTube here, or head to the platforms mentioned to find it.
Meanwhile, if you're a fan of the second instalment in the destiny universe, check out our guides to the best Destiny 2 class and Destiny 2 Shadowkeep exotics, which you might find handy the next time you dive in.