Dirt Rally developers Codemasters has issued a new trailer ahead of the release of their next game. The video, which you can check out further down this article, looks at the changes coming to Dirt Rally 2.0 that will set it apart from its predecessor, which released in 2015.
The Dirt Rally series is a more realistic off-shoot from Codemasters' more arcade-style Dirt series. With that sense of realism in mind, the team has worked on improving most of what showed up in the first game, but chief game designer Ross Gowing says that there are plenty of changes on their way too.
New vehicles are coming to the game, but pre-existing cars are being improved as well. Gowing says that the game's handling system has been "taken apart and put back together again," and vehicle modelling has been improved along with the creation tools attached to the game's environments and road surfaces. Gowing also revealed that the new game will feature brand-new modes, but didn't reveal what they would be in the video.
The game's rally consultant, Jon Armstrong, dives deeper into some of the changes Gowing mentioned. He says that the way that the cars interact with the surfaces is changing, which will be felt at lower speeds in particular, making it easier to slide round corners. Improved aerodynamics mean that the car will move through the air more realistically, especially near jumps, while new weather effects will mean you'll have to handle far more carefully in wet conditions.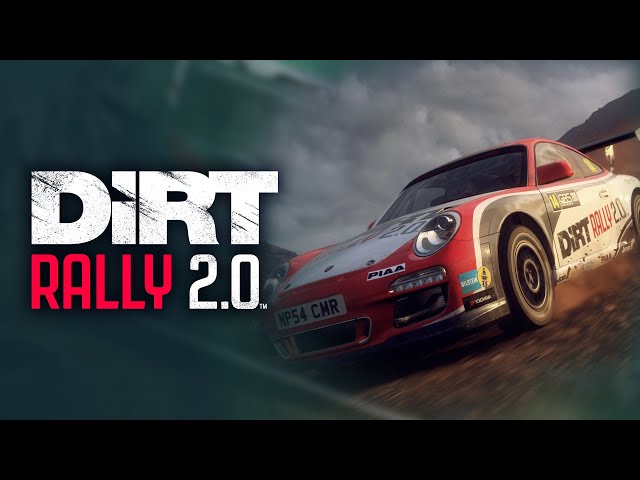 You can check out the new trailer in the video above. There's still no word on any VR support for the game at this point, but Rich's Dirt Rally 2 preview of the game suggests a game that's very impressive, perhaps even slightly dangerously so.