Doom Eternal will get an all-new asymmetric multiplayer mode when it releases in November. It will be called Battle mode, and will pit two demons against one "fully-loaded" Doom Slayer – i.e., the dude you play in the single-player game. The term "fully-loaded" might indicate that this player comes equipped with all the guns and gadgets from the campaign.
Each demon has unique movement, attacks, and abilities, and some can spawn AI demons in a bid to control the battlefield. There will be elements of strategy and teamwork as the demons seek to entrap the Slayer, who depends more on their own skill to survive. Developer id Software says it's "unlike anything you've ever played before […] strategic, competitive, and a ton of fun." The action plays out over three rounds.
More details are due at QuakeCon later in the year, though you can also check out the gameplay trailer below for a taste of how it plays.
Take a look: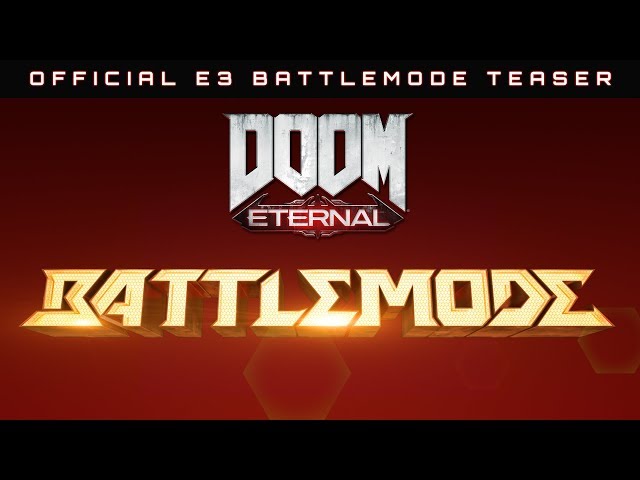 Ever wondered to get inside a Mancubus? This is the game mode for you.
Related: id has given us some of the best shooters on PC
We'll have plenty more from E3 2019 on the site – our staff are on the ground in Los Angeles and covering the conferences from our UK office, so stick around for the latest news.