The new FIFA 23 patch updates the in-game model for Morocco defender Nouhaïla Benzina with a hijab, marking the first time that the Islamic headscarf has ever been included in the football game series. It comes following Benzina's performance during the Women's World Cup, where the international star has been playing while wearing the hijab, including during a recent match against France. Now, her appearance has been updated in FIFA 23 itself.
In March 2014, FIFA (as in, the real-world football governing body, not the EA sports game) updated its rules regarding the hijab, which had previously been disallowed owing to concerns that it could cause injuries. 25-year-old Benzina, who plays for Moroccan club ASFAR, as well as the national team, has worn the headscarf regularly during the current Women's World Cup, and her in-game character model has now been updated to reflect this.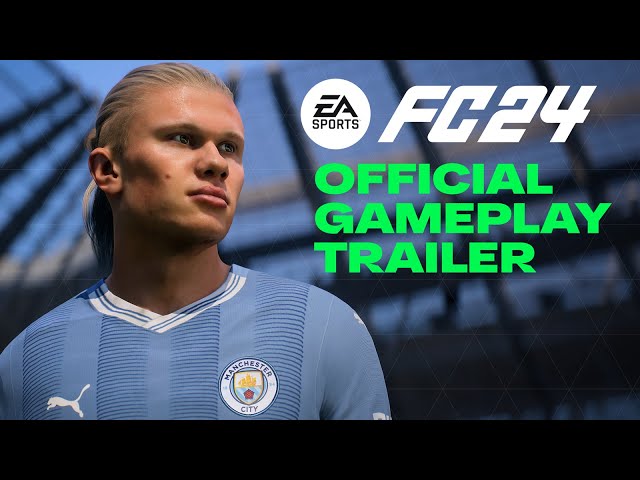 FIFA 2023's latest patch, called Title Update 16, has "updated Nouhalïa Benzina's player model to include her head covering." The FIFA series included women's international teams for the first time in FIFA 16, with FIFA 2023 becoming the first game to also include women's club teams.
The next game from EA, however, will not be called FIFA at all, with the series rebranded to EA Sports FC 24, following issues with re-acquiring the FIFA license. EA Sports FC 24 will reportedly feature women as part of the game's trademark Ultimate Team mode.
Morocco have been knocked out of the Women's World Cup following a 4-0 defeat to France, which are now booked to play Australia in the quarter-finals on Saturday, August 12. Previous World Cup holders the United States, which have won the tournament four times, including 2015 and 2019, were knocked out by Sweden on penalties during the round of 16.
If you're looking ahead to EA Sports FC, you might also want to book time for some of the other best upcoming games. Alternatively, try the best multiplayer games on PC right now.