It seems there's another 'leak' suggesting a PC port of the imminent Final Fantasy 7 Remake could be on the table. Sort of. A new clip posted by developer Square Enix to celebrate the RPG game's launch includes a teeny, tiny, but potentially key detail that could indicate a PC release is in the pipeline: a caption that reads, "Gameplay captured on PC".
As you can see in the clip below (via VG24/7), the caption appears near the beginning of the studio's 'launch message' for fans, accompanying in-game footage of cutscenes and gameplay. It's far from a confirmation that the rumoured PC release of the remake in is the works, given it could point to a development build of the game taken from a PC rather than a complete version intended to one day make it to our home platform.
Either way, it's also worth noting the most probable reason the caption has been included is so as to be transparent with viewers about what they're seeing, as there could be some visual differences between this and the PlayStation 4 release, which is due to drop tomorrow, April 10.
However, the caption does at least indicate there is a PC version in existence (and one that looks very pretty, too, judging by the footage in the clip). Take a look for yourself below: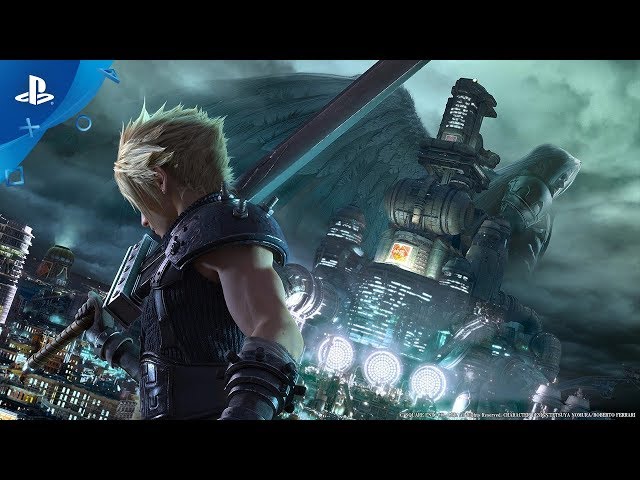 As you can see, the video still bears that familiar logo from the FF7 box art that says 'available first on PS4', pointing to its timed exclusivity on the console until 2021, a year after release.
It's still unconfirmed whether the Final Fantasy 7 Remake will make the leap to PC in the future, but given many of Square Enix's other titles have got PC releases in the past, it's not ruled out at this point.