It's now open season on Final Fantasy 7 Remake leaks, as dataminers have gotten hold of an early PSN demo. It's filled with a lot of info on the full game – and potentially its sequels – so the months are about to get a lot longer if you're trying to avoid any early looks at what's changing in the remake. But we're not here to spoil – the leaks also hint at a PC port for the upcoming game.
There is PC code in the demo, according to dataminers like roXyPS3 on Twitter (via PC Gamer), including mentions of additional resolutions and further Nvidia and AMD references than console hardware would justify. There are apparently "many signs" in the code pointing to a PC release – but those existed before the datamines, too.
The FF7 Remake box art released in December notes that it is a "timed exclusive" to PlayStation 4 – and that exclusivity lasts for one year, until March 3, 2021. Square Enix said back at E3 that there were "no plans" for releases on other platforms, but technically that just means no other platforms had been announced at that point.
Sony's been much more open to multi-platform releases recently, even as it continues to pursue certain types of exclusivity with some third-party titles. The Death Stranding PC release date is set for later this year, and the port was officially announced – outside of early contract info from Kojima Productions – just a short time before the game hit PS4.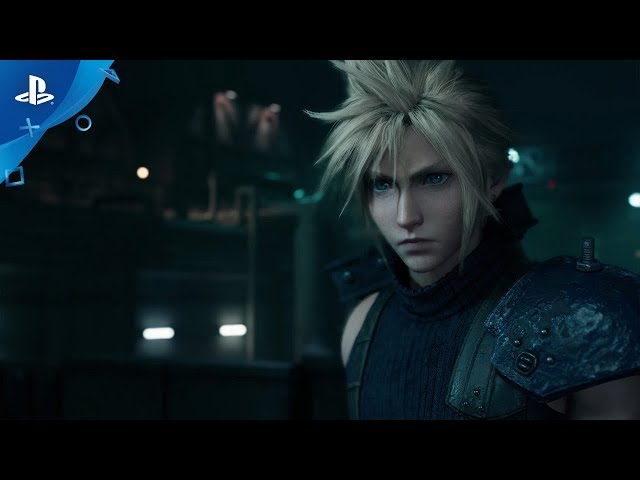 You can still count the days until March 3 if you're waiting to play the FF7 remake on PC – just start counting toward next year instead of this one.