Final Fantasy VII Remake is officially coming to PC via the Epic Games Store. The long-awaited PC port was announced at The Game Awards, and will launch on December 16, 2021 – which is one week away, if you're looking to keep track.
This is the Intergrade version of Final Fantasy VII Remake, released on PlayStation 5, which includes the Intermission DLC featuring Yuffie. The actual store listing doesn't have a price, but the main Epic Store lists it at $69.99 USD. That's what the PS5 version retailed for earlier this year, but the price is raising eyebrows among folks used to the generally lower costs of PC games.
On top of the visual enhancements already introduced for Intergrade, the PC version will support 4K resolution, HDR, and a wide array of control options, including support for keyboard and mouse as well as XInput and DirectInput controllers. In a press release, Square Enix notes that "the highest spec PCs could see a performance of up to 120 frames per second".
There's no word on when or if this'll come to other PC platforms, but given the Epic logos all over the announcement trailer (and the exclusive launch of Kingdom Hearts earlier this year) it's safe to expect an exclusivity period here.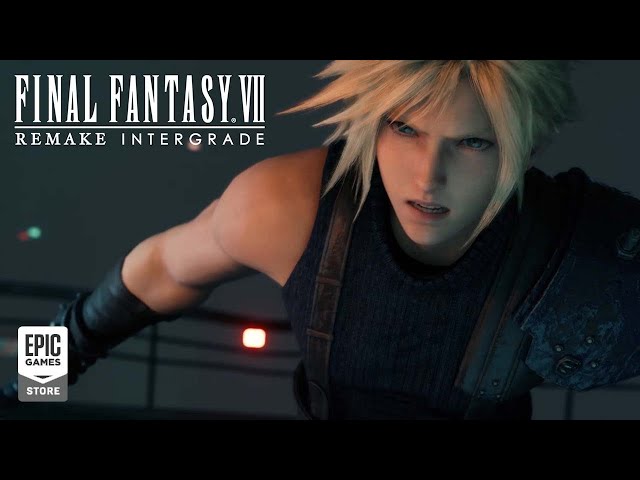 For more RPG games, you can follow that link.