You can get Cactuar and Carbuncle's summon materia in the Final Fantasy VII remake. This is notable for three reasons. One: neither were in the original Final Fantasy VII; two: a carbuncle is literally a swollen, painful cluster of boils interconnected beneath the skin and that's a weird thing for which to name an entity that in most of its appearances has been cute and benevolent. And three: they're downloadable content, tied to pre-orders and special editions. It's not clear if there's any other way to get these particular summons.
Pre-ordering any edition will get you the Chocobo Chick materia, while Cactuar is included in the deluxe edition, and Carbuncle is in the 1st Class edition, which costs an eye-watering $329.99 (£259.99) – no doubt because it also includes an impressive statue of Cloud on his motorbike.
Other goodies in the 1st Class edition include a hardback art book, mini-soundtrack CD, and Sephiroth steelbook case. The deluxe edition drops the statue and Carbuncle, while the standard edition drops everything else apart from the game.
News of the pre-order bonuses and editions came alongside the first slew of FFVII Remake information in a long time. We got an FFVII Remake release date – March 3, 2020 – and a new trailer (below), though sadly it's looking like it's exclusive to PlayStation 4 for now.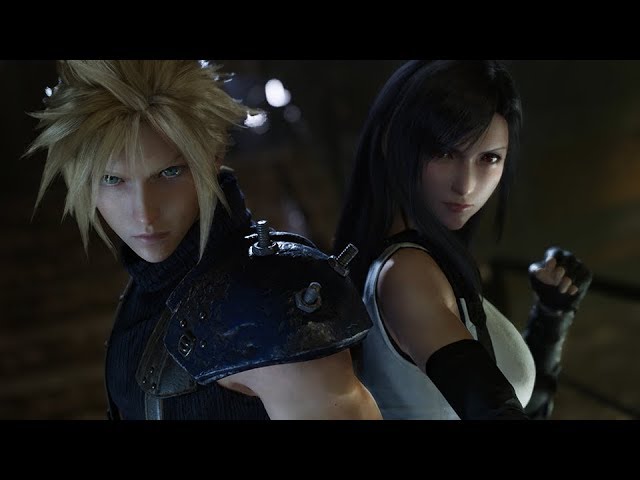 We're not too worried though, because Square Enix has been showing PC a lot of love lately, especially with Final Fantasy projects. FFXV started life as a PS4 exclusive and then eventually found its way to our towers with the far superior Windows Edition.
In other news: here's a look at the FFVII Remake's combat
Fingers crossed, then, that it's only a matter of time before the FFVII remake comes our way too.