New releases like the Square Enix RPG Forspoken are ravenous for gaming RAM, and high-spec kits aren't exactly cheap. Thankfully, memory deals are a thing, and you beat the games demanding PC specs by grabbing 30% off a Corsair Vengeance 32GB pack over on Amazon.
Over at Amazon US, Corsair Vengeance LPX 32GB gaming RAM packs are down from $114.99 to $79.99, thanks to the hearty 30% discount. Whether you're looking to expand your system memory or replace ageing sticks, this low-profile DDR4 kit will check all the boxes – providing you're not looking for flashy RGB lighting.
With a height of just 34mm, Corsair's Vengeance LPX DIMM sticks are one of the best gaming RAM options for smaller builds. That said, there's nothing stopping you from pairing the pack with a spacious PC case, as it still boasts the same great specs as other DDR4 kits. Each stick's solid aluminium heatsink also ensures optimal overclocked performance, so it'll make short work of sprawling open-world games with an appetite for memory.
Forspoken system requirements are particularly demanding when it comes to RAM, as you'll need 16GB just to run the action RPG romp. Sure, you're also going to need a graphics card like the Nvidia RTX 4080 to play at 4K 60fps, but saving a few pennies on memory first could help you actually afford a new GPU and other expensive parts.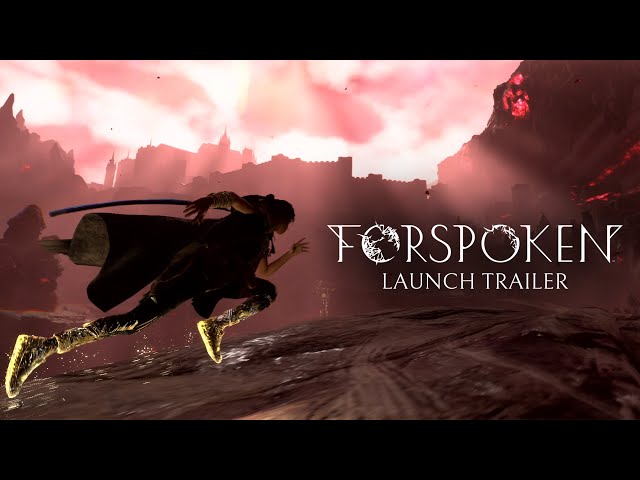 If you subscribe to Amazon Prime, you'll be able to bag a Corsair Vengeance LPX 32GB gaming RAM kit using next-day delivery, and signing up for a 30-day trial means you won't have to pay extra. We'd suggest grabbing the memory sooner than later, as the official Forspoken release date is fast approaching and the deal will only stick around while stocks last.