After a couple of days of downtime that saw all of Fortnite literally get sucked into a black hole over the weekend, Epic's incredibly popular online shooter has been reborn as Fortnite Chapter 2 – but players have noticed that things are a little bit fishy, and we're not talking about the actual fish.
Searching the #FirstDrop hashtag on Twitter, which is where everyone is posting about their first experiences in the rebooted Fortnite on the brand new map, rather a lot of players seem to have been getting Victory Royale wins straight out of the gate – an improbable amount, in fact.
As spotted by Comicbook.com, the reason for this is simple – most of the opponents you'll be facing in these early Chapter 2 games are actually bots. Presumably Epic wants every player to have a positive experience as their first memory of the new Fortnite, or just want to give players a chance to explore and get used to the new map.
Your first match will probably occur right after loading the game, bypassing the lobby, which should immediately tip you off that something's wrong. The tutorial messages that pop up during this match should also be a clue, which is all compounded once you encounter another "player" – who are deliberately easy to beat.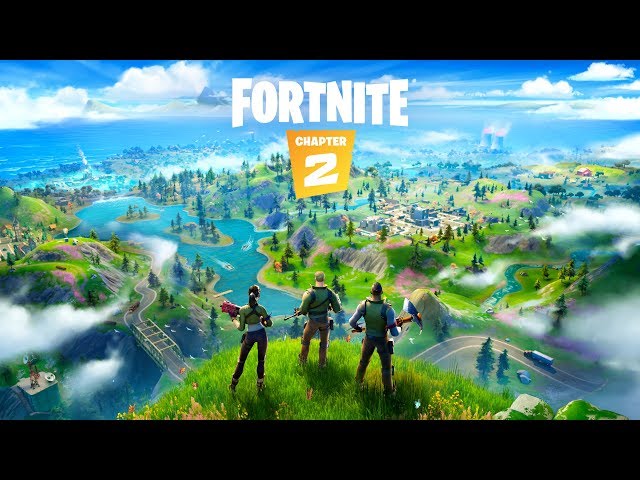 You should have no problem beating your first game against these bots, and you'll be given a few rewards too – including an exclusive Chapter 2 victory umbrella, which everyone playing the game will get it seems. The few players on Twitter who admit to losing their bot-filled first game seem to have died to the storm.
The real matches against actual players will undoubtedly start straight after this initial round, so try not to get overconfident after winning your first Chapter 2 match. The real game starts after that.