Fortnite is getting Harley Quinn, over a year after she made her battle royale debut in PlayerUnknown's Battlegrounds. While the PUBG outfit was certainly true to Margot Robbie's Suicide Squad costume, Fortnite's Birds of Prey-inspire skin shows that Harley has also been fantabulously emancipated from booty shorts.
Epic officially confirmed that Harley Quinn will appear in the colorful battle royale several hours after leaks revealed the news. While there are no official images of the skins yet, it appears that Harley will have two separate looks – one inspired by Birds of Prey, and one inspired by her original look in Suicide Squad.
There are a few differences with that Suicide Squad skin, though. The 'daddy' has been excised from the 'daddy's lil monster' shirt, and Harley's shorts now extend a couple of inches down her thighs. Those are still short shorts, but there's a lot less booty than in Suicide Squad – or in the version of the costume seen in PUBG. The PUBG costume also also features a top that's slightly ripped, and which shows a bit of the colour from Harley's bra.
None of this matters in any significant sense, but it's funny to see the slight evolution of a recognisable character when she comes to a slightly more kid-friendly game.
"HARLEY QUINN BUNDLE" pic.twitter.com/VM0Dr7P2p1

— Lucas7yoshi – Leaks/News (@Lucas7yoshi) February 5, 2020
Here's what those Suicide Squad skins looked like in PUBG.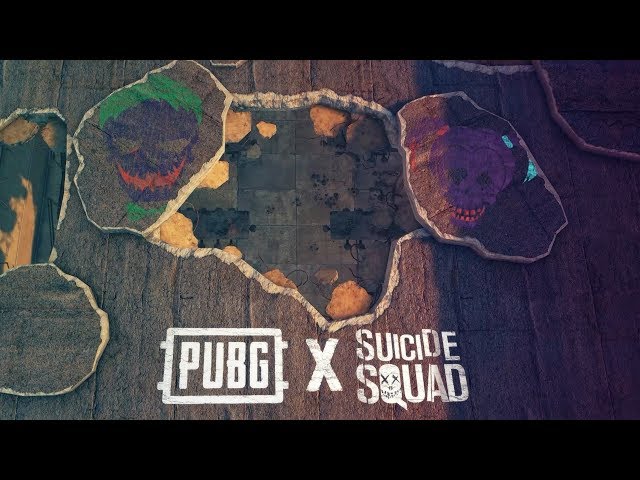 Fortnite's 11.50 patch notes bring us a new event called Love and War, which was also detailed among the skin leaks. There are still plenty of battle royale games left for Harley to appear in. We'll keep you updated on how her costume changes between them – actually, no, this is probably a one-off. Probably.