Gears 5 will release on September 10, but there are various ways you can get a taste of the game before then. There's a multiplayer tech test due on July 17, and another test for the new horde mode on August 19. You'll also be able to play four days early with the game's ultimate edition, or if you're subscribed to the newly-announced Xbox Game Pass Ultimate.
The news was dropped by Coalition studio director Rod Ferguson at Microsoft's E3 conference just now, and preceded by a trippy new trailer featuring protagonist Kait Diaz. The trailer description says Kait is torn between "her duty to her squad and a mysterious pull to her sworn enemy, the Swarm" – during the trailer, her face contorts in pain as those of her squadmates and those of her monstrous enemy struggle to emerge, perhaps from her subconscious. At its conclusion, the game's tagline is revealed to be 'bound by blood'.
Looks like Gears 5 will tackle some heavy themes, then. It'll also feature a brand-new multiplayer mode, Escape, which pits three players against a bunch of monsters against the clock.
You can check out the trailer below: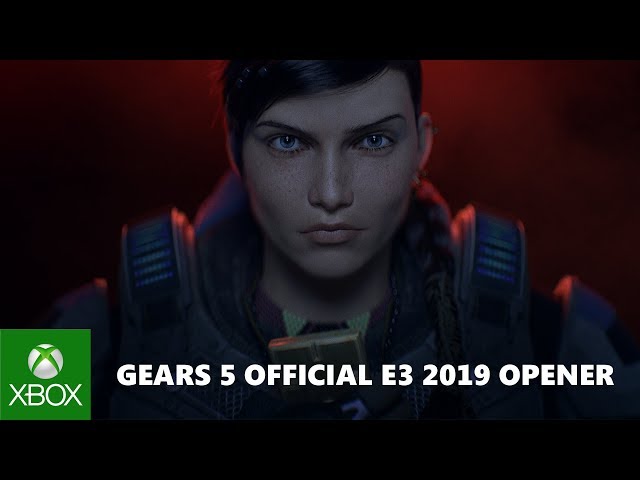 We didn't get to see any new gameplay at Microsoft's E3 presentation, which first struck us as a bit weird given that Gears 5 is due this year, but not to worry: since the conference, IGN has been streaming gameplay – you can read their impressions here.
For more fun with friends: see the best co-op games on PC
We'll have plenty more from E3 2019 on the site – our staff are on the ground in Los Angeles and covering the conferences from our UK office, so stick around for the latest news.