If you're looking for something new to try this weekend, you might want to consider giving Ghost Recon Breakpoint a go. The tactical shooter's getting a free weekend starting today (March 26) through to March 29 on the Epic Games Store and publisher Ubisoft's Uplay service.
While we weren't huge fans of the game at launch, scoring it a five out of ten in our Ghost Recon Breakpoint review, it has just received a chunky new title update, bringing the long-awaited Ghost Experience, which lets players pick one of the mutliplayer game's "pre-selected settings or modify parameters to create the unique experience you want".
This means there will be more ways to play, if you weren't a fan of the launch release. For example, the new immersive option lets you do away with the tiered loot and gear level systems, and opt for "a bunch of new tactical options" instead. The custom experience goes even further, letting you tweak things like health and stamina regeneration, the HUD, and more to tailor gameplay to your preferences. Neat.
There's an in-depth post about the changes here which you can check out if you're tempted to try the game, either again or for the first time, during the free weekend and are curious to see what's changed.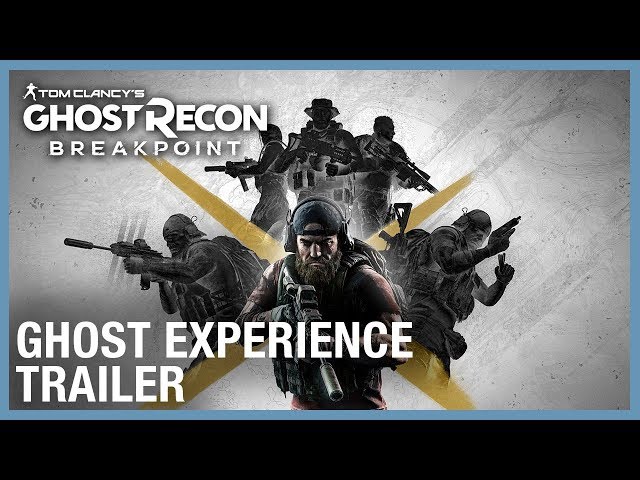 Head to the Epic Store or Uplay to jump into the free weekend. If you decide to buy it following this, the game will keep your progression, according to the store description. Here's an FAQ page to find out more.
If you're looking for some other titles to try, check out our list of the best free PC games which you can dive into for the low, low price of nothing.