Are you ready for a new MMO? That's what former World of Warcraft and Riot designer Greg Street is hoping. He's just unveiled his new studio, Fantastic Pixel Castle, with the promise of an all new fantasy MMORPG, Ghost, set in a shattered world.
After leaving Blizzard's World of Warcraft to work on a League of Legends MMO, games designer Greg Street has set up his own studio and is working on an entirely new fantasy MMORPG.
He joined Riot in 2014 for a role which included the as yet unreleased LoL MMORPG. However, he left Riot earlier this year and now we know what his plans are going forward. Sort of.
Street, who goes by the handle 'Ghostcrawler,' has revealed his all new studio, Fantastic Pixel Castle. The fourteen-person studio has no shortage of talent, including several ex-Riot staffers.
Plus, it's entirely remote which is, according to Fantastic Pixel Castle's site,"… so that we can hire world-class people and have them live their best lives."
However, when it comes to the game itself, Street is playing his cards close to his chest. What we do know about Ghost is that it'll take place in a world filled with floating islands, many with their own biosphere.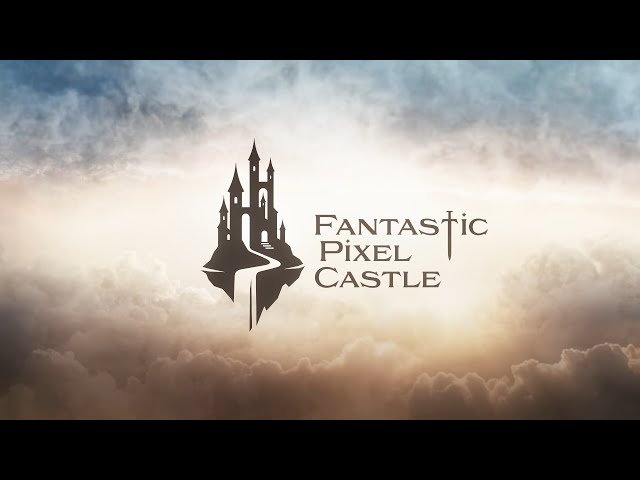 Combat aside, your characters will be collecting 'shards' to power up both themselves and their own civilizations. You'll be able to alternate between smaller private games and larger, more MMO-style games.
There'll be bosses to fight and the prized red shards will require players to team up. You'll also be able to play in chapters, which Street suggests will make it easier to step away from the game without feeling you're missing out.
The overall aim of the game is to make MMOing a team affair, with the website explaining, "We believe MMOs have moved too far toward solo adventuring, where other players often just slow you down."
He admits in his announcement video that it's a little odd to announce an MMO this early. Street also explains the importance of user input, tweeting that "One of our studio's core values is to "partner with players."
You can check out the official Fantastic Pixel Castle website, which contains various snippets of information about Ghost. And you can tune into the studio's Twitch channel, this Wednesday, November 8 at 11am PT / 2 pm ET / 6pm GMT.
In the meantime, here are some of the other new MMOs you can play and if you're after a fantasy adventure, here are the best fantasy games on PC.