Bethesda has just revealed a new action adventure game with a supernatural twist at its E3 conference – Ghostwire: Tokyo. It will arrive courtesy of Tango Gameworks, the studio that brought us the Evil Within games, and is set to bring something quite new to the genre.
Tango Gameworks founder Shinji Mikami introduced the title on-stage, describing it as an "action-adventure game in which you will fight paranormal enemies and rid the city of a supernatural evil", adding "I think you'll love it". The Creative Designer at Tango, Ikumi Nakamura, said they were making "a new kind of action-adventure game", adding that it's spooky – but not the survival-horror game that the studio is famous for.
The game's plot is based on peoples' mysterious disappearances in Tokyo, and you have to find out why they're vanishing. According to Nakamura, you will have to grapple with conspiracies and the occult in the course of your gameplay, all in the hope of uncovering the truth, and saving humanity. You'll encounter both naughty and nice spirits, and will have to "ask yourself: is this normal or paranormal?" Most intriguing is the trailer's finishing line: "don't fear the unknown – attack it".
If you're keen to see more check out the game's E3 trailer below.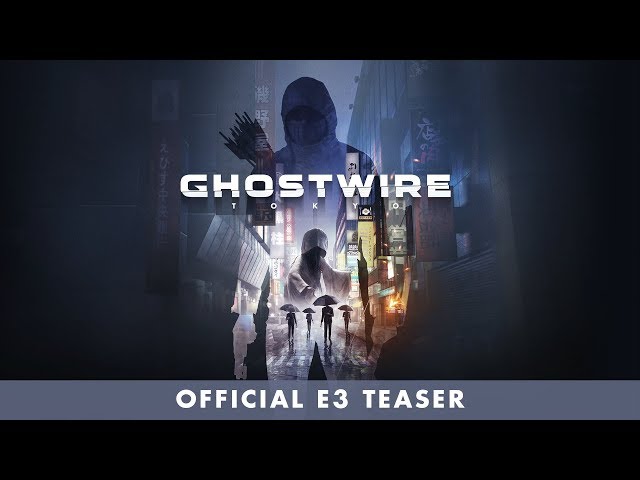 Excited for E3? Check out our guide to the whole schedule so you'll be ready for all the action.