The GTA 6 trailer is coming in December. Rockstar Games has confirmed that much. From what we understand, the Grand Theft Auto 5 follow up will mark a return to Vice City and, like GTA 5, focus on multiple protagonists. The most anticipated game in years – and one that we hope will build on the success and style of Red Dead Redemption 2 – Rockstar is seemingly getting ready for Grand Theft Auto 6 by overhauling its official site, and transforming the longstanding Rockstar Social Club. A hub for all Rockstar games, ahead of GTA 6, it seems Social Club is history.
The GTA 6 release date is coming. Rockstar has repeatedly said the sandbox game sequel is in development, and promised a first trailer for December 2023. While official news on Grand Theft Auto 6 is yet to arrive, it's likely to take place in the fictionalized version of Miami, Vice City. Personally, I'd like to see something more focused, mature, and somber than GTA 5, a character-driven story with drama and melancholy, like Grand Theft Auto 4. Regardless, after all this time, I'm feverish to see and play GTA 6 no matter what form it takes. Ahead of the trailer, it seems Rockstar is making some changes.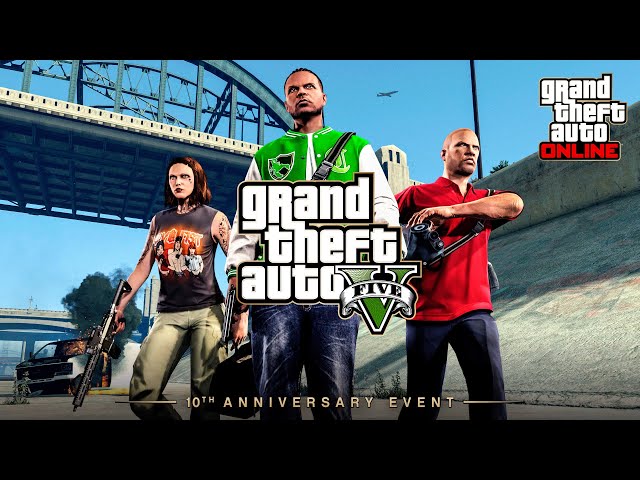 As of Tuesday, November 21, Rockstar has made some significant changes to its official website. A lot of the Social Club functionality has been integrated into the Rockstar site itself – if you log into your account, and select 'games' from the menu bar at the top, you can now check your progress, stats, character details, and more without accessing a separate site or page for Social Club.
More interestingly, mentions of 'Social Club' have seemingly been scrubbed by Rockstar. Previously, if you accessed the Social Club website, it would display the appropriate branding – the Social Club logo would appear at the top, and at the bottom, there would be a list of 'games connected and ready for Social Club.'
Now, that logo has vanished and the verbiage has been changed. Instead of inviting you to join 'Social Club members,' the site now simply says 'members,' The message at the bottom of the page now lists 'games connected and ready with your Rockstar games account.'
So, most of the Social Club functions have been incorporated into the Rockstar site itself and mentions of the former online hub have been removed and replaced. It seems that ahead of GTA 6, Rockstar is preparing to overhaul how you track and interact with the game via the official site. As if confirmation of the trailer wasn't enough, it appears something big is certainly on the way.
As we wait for Grand Theft Auto 6, keep Los Santos fresh (and sometimes surreal) with the best GTA 5 mods. You can also join the best GTA RP servers, and live out your dreams of being, well, anything.
You can also follow us on Google News for daily PC games news, reviews, and guides.