Videogames have spiders, and lots of them. People in general dislike spiders, and the past few years of social media have taught me that extreme arachnophobia is extremely common. (I'm an ophidiophobe, personally.) Obsidian's upcoming survival game, Grounded, shrinks you to insect size in a normal backyard, so you shouldn't be surprised to find spiders in the game – but the devs have a mode in mind for the true arachnophobes among you.
"The Grounded team is implementing an arachnophobia mode to help with those who aren't fans of spiders and still want to enjoy the game," Obsidian says on Twitter. It remains to be seen how this mode will actually work, as the studio adds "There is still research being done as to what it will finally do. Once we're ready to show it off, we will!"
Grounded will not be the first game to feature a mode for spider-haters – Satisfactory has an arachnophobia mode which covers up its spider-like enemies with giant cat holograms. I imagine Obsidian's take on the mode won't be quite so silly, though Grounded certainly has room to get goofy.
The Grounded release date – which includes Steam – is scheduled for July 28, though it'll be an Early Access launch.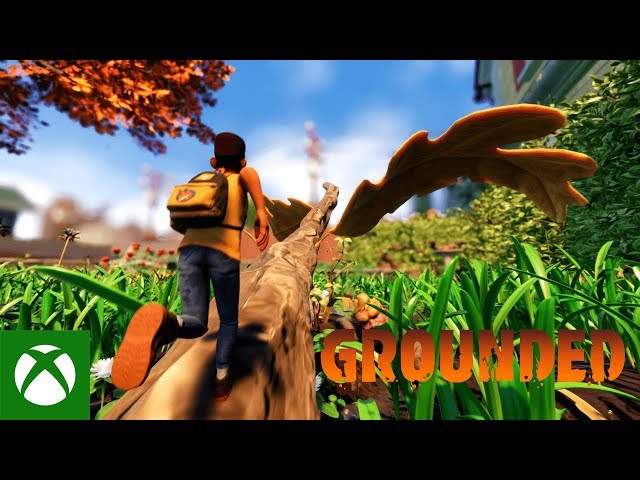 There are plenty of survival games for you to dig into before Grounded arrives. Many of them don't even have spiders.