Obsidian's bug-filled survival game Grounded is now Steam Deck Verified, and the PC Game Pass favourite now costs even less to keep. While you can use the power of the cloud to play the tiny adventure on Valve's portable powerhouse, the Steam version's newfound status means you shouldn't encounter any hardware hiccups.
Originally, official Grounded Steam Deck compatibility wasn't a thing, as was classed as 'Unsupported'. That doesn't necessarily mean the game wasn't playable, but glitches could previously interrupt your portable playthrough. However, it looks like those handheld bugs have been squashed, as the co-op caper is now considered 'Great on Deck'.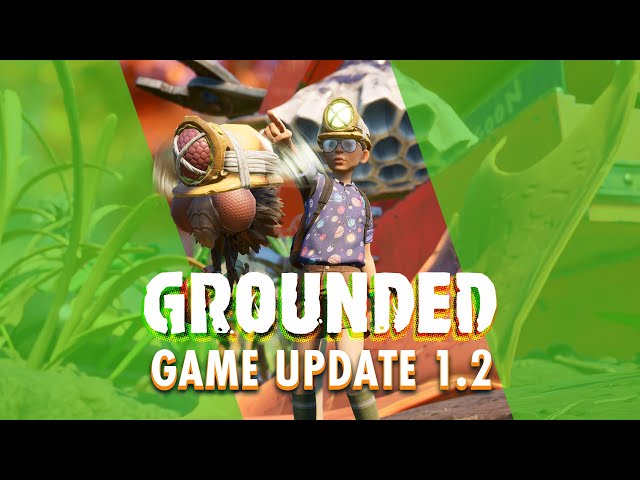 In a blog post, Obsidian says "the team has been able to get Grounded on the official Steam Deck support list," meaning it now wears a shiny Verified storefront badge. To celebrate the achievement, the developer is hosting a free weekend from April 27 to May 1, which should help give you a handheld taste.
If the Honey I Shrunk the Kids homage wins you over, you'll be able to grab 25% off the Steam version, and you'll have till May 4 to bag the deal. Of course, if you've already a PC Game Pass subscription, you can actually play Grounded on Steam Deck for free. The catch? Well, you'll need to learn how to get Xbox Game Pass on Steam Deck, and you'll be using the cloud rather than Valve's handheld hardware innards. If you'd like to give that a go, you can grab your first month for 1$.
Already finished Grounded? Check out the best Steam Deck games for some on-the-go library inspiration. If you're looking for great handheld add-ons, you should take a peep at our best Steam Deck accessories list, as there are plenty of ways to create a perfect portable setup.