Can you believe The Witcher 3 is already five years old? That's right – one of the very best RPG games of our time launched on May 19, 2015, and now, on its fifth birthday, Gwent: The Witcher card game has come to Steam for the first time.
Developer CD Projekt Red has launched a new trailer celebrating the card game's Steam launch and showing some of its gameplay in action, which you can check out below. Gwent is based on The Witcher 3's PvP minigame, which sees you take on an opponent head-to-head using rows of different combat types in a best-of-three rounds contest, with the winner being the player with the highest score at the end of each play.
Strategy is key, as you start off each game with your entire deck of ten cards in-hand, but you have to decide when to go all-out with your best hand, and when to hold off in order to focus on the long game.
The game features "beautiful, hand-drawn art and mesmerising visual effects", as the Steam page highlights, and offers several different ways to play, with modes such as Arena, which gets you building a custom deck made up of random cards from scratch.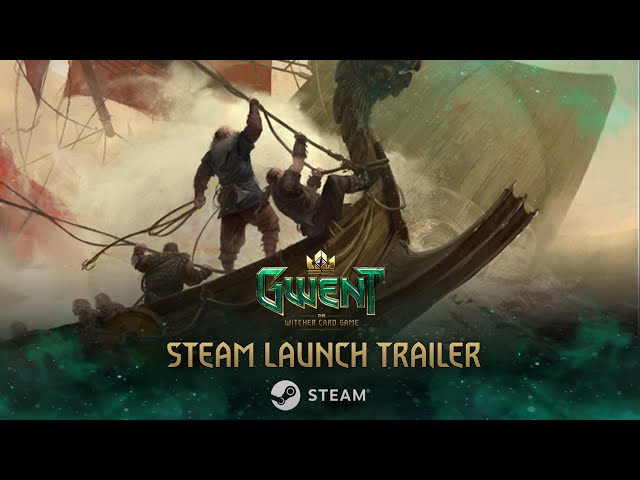 Gwent: The Witcher Card Game is totally free-to-play. If you're keen to give it a go on Valve's platform, as of today, you can – it's on Steam here. We also have some lists of the best free PC games and free Steam games if you're keen to see what else you can try for the low, low price of nothing.