The announcement of Half-Life: Alyx just this week is sure to have many fans of Valve's long-running series excited that adventures in the Half-Life universe will continue. But it doesn't stop there – it now seems that the developer is considering even more Half-Life games to follow.
In an interview with The Verge, Valve programmer David Speyrer has talked about whether Half-Life: Alyx, a feature-length VR prequel to Half-Life 2, signals a full return to the series and if fans can expect more games to follow. To this, Speyrer says: "Yes. It's probably no surprise that many people at Valve have been wanting to get back to the Half-Life universe for a long time, and this experience has only reinforced that."
He explains that in the process of creating the VR game the devs have had to "explore new ways to tell stories with these characters and this world, and we've discovered a lot of new gameplay experiences that go beyond what we've been able to do before." Further to this, he adds, they'll naturally "have to wait and see how people react to Half-Life: Alyx once it's out, but we'd love to continue pushing forward."
It's far from a confirmation, but with the Half-Life: Alyx release date still a way off, it's an exciting development given that the Half-Life series has been dormant for 12 years. It's looking more and more likely we'll see another Half-Life head to our PCs in the coming years.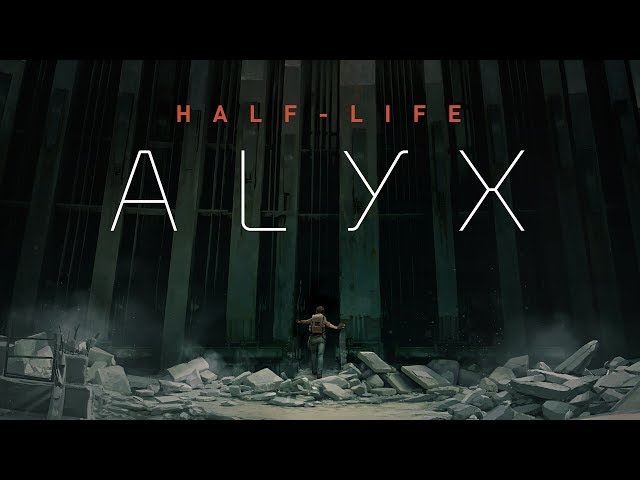 In the meantime, it looks like Half-Life: Alyx is not one to be missed if you're a series fan. Speyrer also says in the interview that the VR game is "not a side story, nor an episodic one — it's the next part of the Half-Life story, in a game around the same length as Half-Life 2."
Although it's set before Half-Life 2, he recommends playing through Half-Life 2: Episode 2 before jumping in "for reasons that will become clear as you progress." Intriguing. You can also check out everything we know about Half-Life 3 if you're keen to find out more.