Halo Infinite will be a "spiritual reboot" of the series and, so as to welcome new players, "will mark the beginning of a new chapter and challenge for [series protagonist Master] Chief".
That's according to a new post on the Halo blog by developer 343 Industries. The devs assure us that, for veterans, the story will "respect and continue threads that led to this point," while also being a great place to jump in for new players. It makes sense, as Infinite will be the first Halo title to launch on PC alongside Xbox. Having never owned an Xbox, it'll be my first Halo game – though I'm looking forward to playing through Chief's backstory in the Master Chief Collection, too.
The Halo news still felt a little thin this year, but the devs sign off by promising that "E3 2020 will be a big moment for Halo Infinite". That's understandable, given that, as a Project Scarlett launch title, it will release roughly six months later during holiday 2020.
As for that tip about its setting, that comes from eagle-eyed fans on Reddit who noticed a date in its latest trailer. Check it out: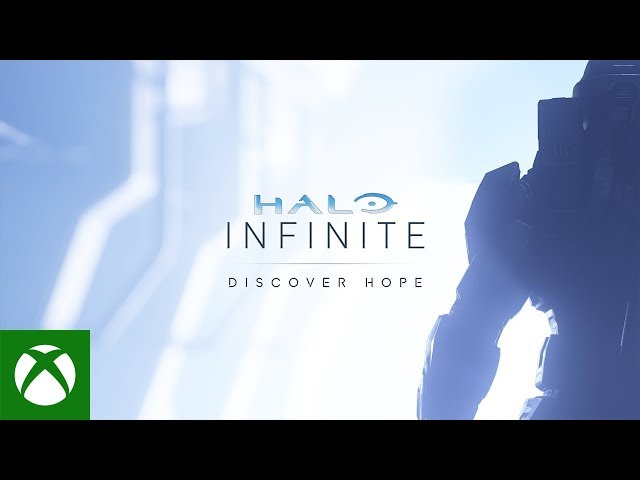 Halo 5: Guardians took place in 2558, eight months after Halo 4. In the trailer above, look for a few lines of text when the Chief's power armour boots up. One reads: 'last modified by C. Halsey, 09.19.2561.' Catherine Halsey is a scientist who worked on the supersoldier programme of which the Chief is a part. I doubt she's been fiddling with his armour while adrift in space, so depending on how long he's been out there, the game could be set even later than 2561. But clearly this confirms that at least three years have passed since Halo 5.
Catch up: here's what we know about the Halo Infinite release date
We'll have plenty more from E3 2019 on the site – our staff are on the ground in Los Angeles and covering the conferences from our UK office, so stick around for the latest news.