The upcoming Halo Master Chief collection looks pretty spectacular, bringing together a whopping six Halo games into "a single integrated experience", built with optimisation for PC. But there's no release date for it yet – and judging by the scale of the project, we could still be a little while away from one yet. However, one modder has created something that might tide you over in the meantime – a "total overhaul" of the original Halo PC game. You know, the one from way back in 2003.
The SPV3 for Halo CE mod on site ModDB, by a creator who also goes by the username halo-spv3, (via Kotaku) reworks the game extensively. It adds "new weapons, vehicles, enemies, features, graphics, extended levels, new levels, new story terminals and much much more. Featuring a total playtime of over 24 hours on Heroic and Legendary difficulties, SPV3 is the largest and most feature rich Halo campaign to date."
Furthermore, the modder adds, it's "built with gameplay as a focus first and foremost, meant to expand on yet capture what made Halo Combat Evolved one of the best first person shooters of all time." Pretty impressive stuff.
The results are really worth a look, which you can check out in the mod's YouTube release trailer, included below for you to see.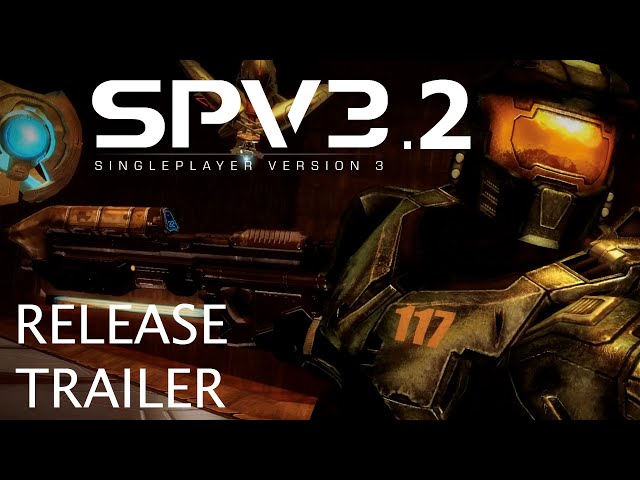 From what you can see in the footage, the modder has been able to achieve something really exciting with a game of Halo's age in terms of graphics, combat, and, well, just about everything.
Related: Check out the best FPS games on PC
If you're keen to download the SPV3 mod and relive the good old days of the original Halo with a glorious new overhaul, head over to the ModDB page or the Reddit post and get stuck in.