It's been a long time coming, but finally the first public beta test of the Halo Master Chief Collection – specifically the Halo Reach campaign mission 'Tip of the Spear' – launched this weekend, giving PC Halo fans their first opportunity to play the game. However, the first test is being kept "very small" in scope, so not many players were invited.
Players who missed out on the first beta test are already anticipating the second public 'flighting' test for Halo Reach, and the game's team have now provided the first few details on when the second test is going to happen. Crucially, it will be more expansive than the first – and most likely will be based on Reach's popular Firefight mode.
In the latest development update for the game, Community Support & Engagement Coordinator Tyler 'Postums' Davis explains how the team are moving forward on the next beta test. They will "evaluate and prioritize the feedback" from the current flight before they can tell us when it's actually going to happen, but Davis confirms that the team will "expand the invite list" – so the next test will be bigger.
The next flight, Davis says, is "dependent on a few key features being finalized and their systems reaching full functionality to support them." The team aims to "flight large features and game modes as they come online throughout various key points in development" – so each flight may have a different focus.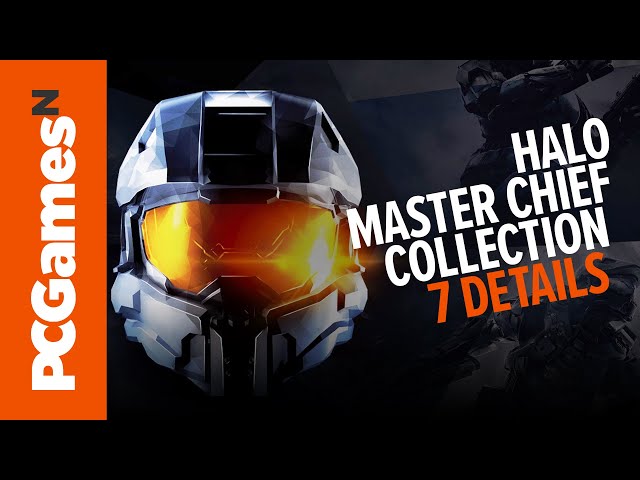 The reveal that the next beta test – Public Flight 2 – will most likely be Firefight comes later in the post. In the community Q&A section of the development update someones asks if Firefight will get flighting/tested. Michael Fahrny, Lead Producer on Halo MCC on PC, confirms "we will be Fireflighting at some point." He says that there's currently no date, but that the team's goal "is for Public Flight 2 to be our FireFlight."
Related: Check out the best FPS games on PC
Firefight mode was a single and co-operative Horde mode in Halo: ODST and Reach – where players had to fight off waves of Covenant forces, on foot or in vehicles. In last month's development update, the team confirmed that Firefight on PC would have its own dedicated servers for smoother play. Hopefully we'll see some of that when the second flight test rolls around.