Halo's return to PC has been a long, long, time coming, but the end is finally in sight. Halo Reach launches for both console and PC versions of the Master Chief Collection on December 3. It's just the first part of the collection for PC players, but after numerous delays it's good to finally see Reach make its proper debut.
Ahead of its December 3 launch, Halo Reach is now available for pre-order on the Microsoft Store and Steam. You can get just the individual game for $9.99, or pre-purchase the full collection for $39.99. For posterity, the six games that will be included are Halo: Combat Evolved, Halo 2, Halo 3, Halo 3: ODST, Halo 4, and Halo Reach. Everything will also be available via Xbox Game Pass.
While some early miscommunication on the Halo: Master Chief Collection PC release date suggested that the full package would be out this year, by now it's pretty clear that won't be the case. Still, the launch of Reach is a massive milestone for the PC version of MCC, and based on the tenor of 343's development updates, further releases should come more quickly from here.
Check out a new trailer for the MCC below.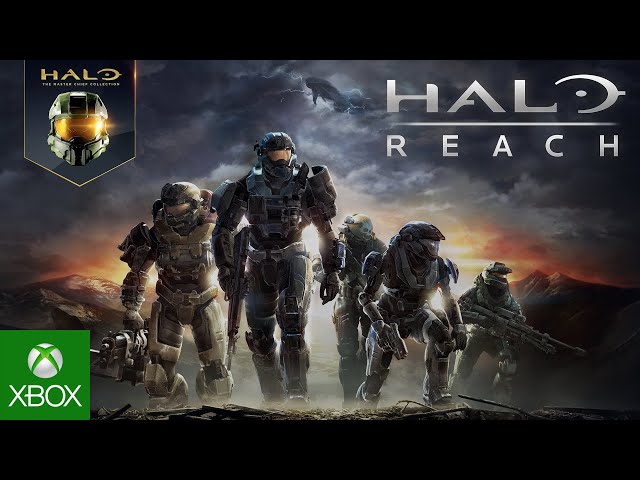 For more on Halo PC, follow this link.
The staggered release of the collection should at least give us something to occupy ourselves with heading into the Halo Infinite release date. This time you can expect PC and Xbox versions to land simultaneously.