The emerald pastures of Genshin Impact's Teyvat are a far cry from the vast reaches of Honkai: Star Rail's celestial universe, which in many ways is incredibly exciting. It's a whole new look for HoYoverse not just aesthetically, but gameplay-wise, too. Star Rail is a turn-based strategy game, which may ring alarm bells given that it's a slightly less popular genre. Producer David Jiang isn't worried, though.
Speaking to Japanese gaming site Denfaminicogamer, Jiang claims that Honkai will be "accepted" across the board despite appealing to a slightly different audience than HoYoverse's flagship game, Genshin Impact. Please be aware that the translations may not be one hundred percent accurate – I, unfortunately, don't speak Japanese.
When asked if he had any concerns that turn-based combat may be off-putting, Jiang replies "I think the perception that command turn-based RPGs are a classic genre is a preconception. We feel that there are many people who like turn-based RPGs regardless of platform.
"There are many RPG titles in China that have achieved success while adopting the command turn system, and I think that Honkai: Star Rail will also be accepted."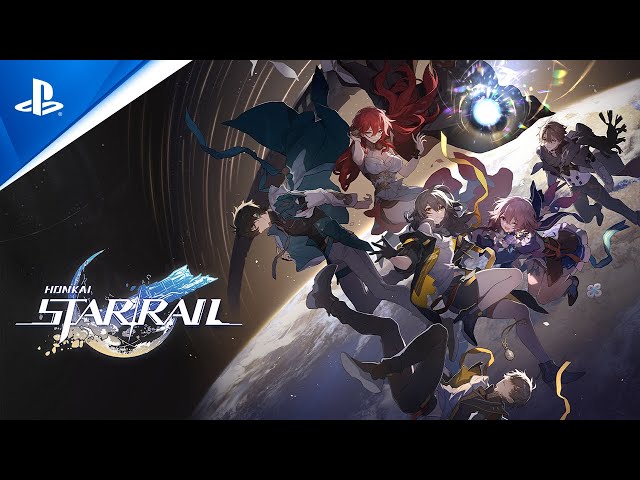 "Of course, I don't think that command turn-based RPGs are a genre that everyone can easily play," he states. "But I think that there is a possibility that people who don't like fast-paced action games can play it.
"Based on the results of marketing and user research, we determined that an RPG that does not require intense operations like actions, and instead focuses on strategy that allows you to think carefully about your actions, has the potential to be a global success."
Fellow interviewee and president of Japanese gaming behemoth Nihon Falcom, Toshihiro Kondo, echoes Jiang's statement. "Among those who have played Nihon Falcom's titles, there are quite a few who say 'I'm not good at action, so I like command-turn-based RPGs where I can enjoy the story and games at my own pace.' HoYoverse's research has shown that there are people who like command/turn-based RPGs. I was very encouraged by that."
You can check out the full interview here; trust me when I say there's a lot of really cool stuff here – especially if you're a strategy game enthusiast.
I, for one, am very excited to blast off into space on the Star Rail, turn-based or otherwise. If you're also prepping yourself for take off, be sure to check out our list of the best space games to get in the mood, or take another anime game for a spin in the meantime. We've also got Honkai Star Rail codes and Honkai Star Rail tier list guides.