Honkai Star Rail rewards are available right now for your June Amazon Prime Gaming subscription on top of the ongoing Honkai Star Rail codes, as it's joined by plenty more in-game rewards and an avalanche of free games for the next month. Free rewards for Honkai Star Rail will also run throughout the rest of this year too, so there's lots on offer.
You can nab a few Honkai Star Rail bonuses for the anime game if you're an Amazon Prime and Prime Gaming subscriber, and you've got until Wednesday June 7, 2023 to get the first lot. You can get some Stellar Jade, Credits, and Refined Aether via Amazon, as you'll see below.
Honkai: Star Rail Amazon Prime Gaming rewards
Stellar Jade (60)
Credit (40,000)
Refined Aether (5)
This first drop properly expires on June 21 in Honkai Star Rail itself, so I'd redeem it before June 7 and then just put the code into the game as soon as possible to avoid missing out. Amazon also says there's going to be a grand total of eight drops for Honkai Star Rail, running up until November of this year, so check back in throughout the year for even more free stuff.
Make sure you go to Amazon's website to redeem these rewards, but there are also loads of free games and plenty of in-game content coming with the June Amazon Prime Gaming update, so we'll list them for you below.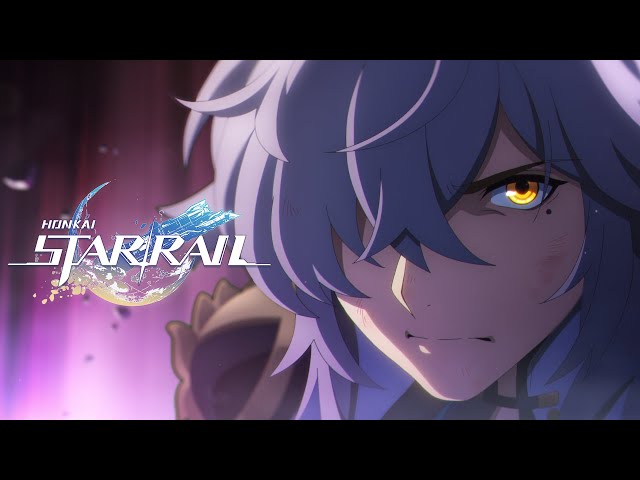 June Prime Gaming free games
Sengoku 2 [Amazon Games App]
Mutation Nation [Amazon Games App]
Soccer Brawl [Amazon Games App]
Over Top [Amazon Games App]
The Super Spy [Amazon Games App]
Top Hunter [Amazon Games App]
SteamWorld Dig 2 [Amazon Games App]
Neverwinter Nights: Enhanced Edition [Amazon Games App]
Autonauts [Amazon Games App]
Revita [Amazon Games App]
Roguebook [Amazon Games App]
Once Upon a Jester [Amazon Games App]
Gems of Destiny Homeless Dwarf [Legacy Games Code]
June Prime Gaming free in-game content
Fall Guys
Honkai Star Rail
Legends of Runeterra
Overwatch 2
PUBG BATTLEGROUNDS
World of Tanks
We've got even more on the HoYoverse game if you need it too, like all the information on the next Honkai Star Rail banner alongside a breakdown of all the characters and which is best in a Honkai Star Rail tier list too.